Innovation Place Services
Our variety of services support tenants and take care of the little things so they don't have to.
Choose from the options below or scroll down to find out more!
Interested in becoming a tenant?
Find your Place
---
Events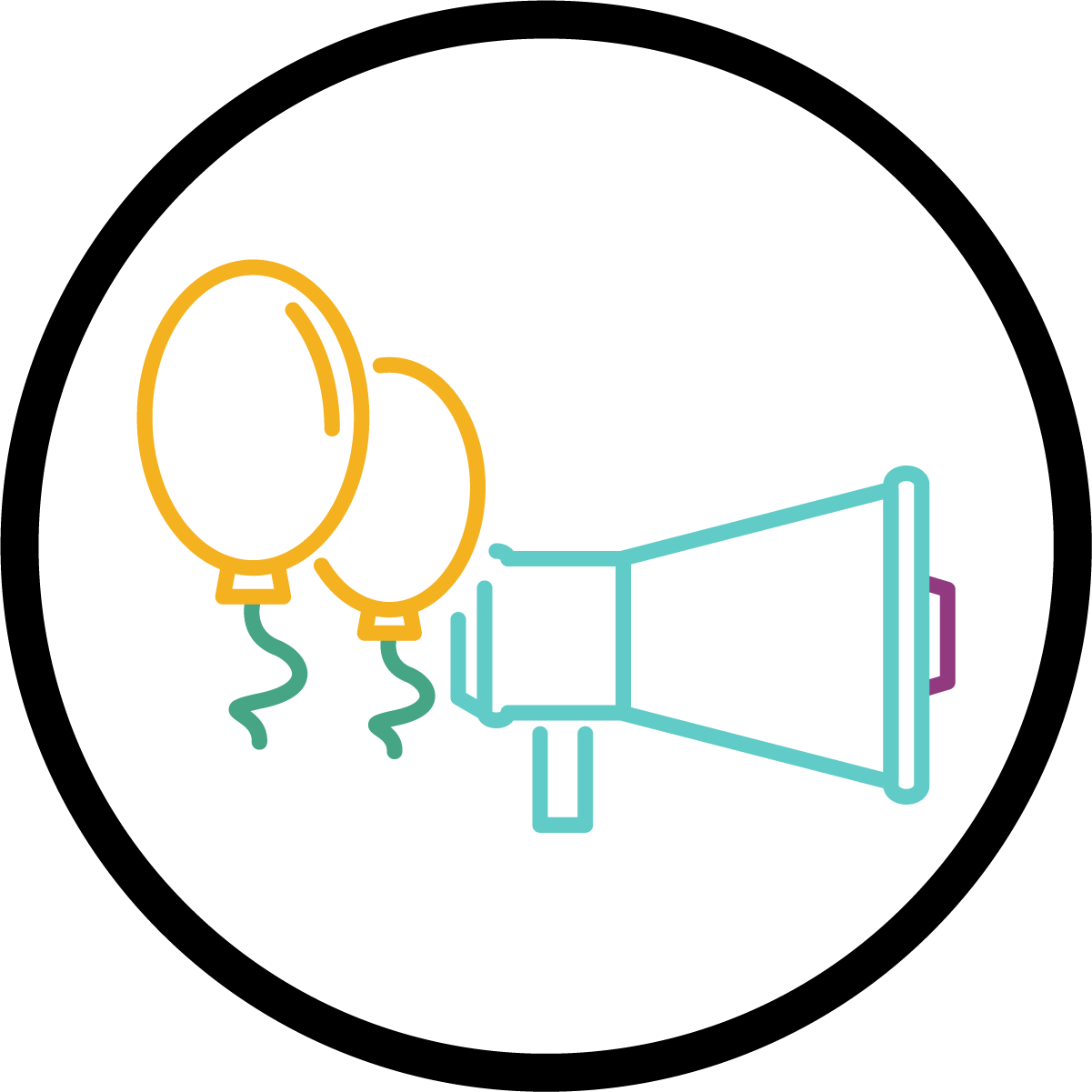 Want to develop skills, gain new insights or just network in an innovative environment? We have an event for that! Check out Our Community page for the latest events.
Our Lunch & Learn series provides tons of professional and business development opportunities and Pi O'Clock provides lots of fun networking opportunities.
Are you ready to party?! Every year, we organize lots of tenant appreciation events, like BBQs and holiday parties, and host cool social events like Jazz in the Bowl.
Stay in the know with the Scene newsletter
Subscribe
---
Access Cards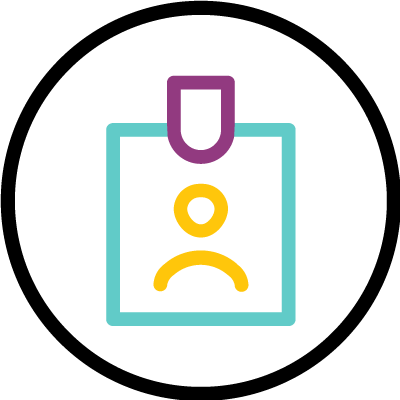 Access Cards & Key Fobs
We use a keyless entry system with key fobs or cards for maximum ease and efficiency, plus it looks cool. Urgent issue like your card or key fob not working?
call us
email us
Outside regular business hours, please call 306.798.7275.
Issue with the system, like the reader not illuminating?
Make a service request
Here are a few Dos and Don'ts to help you out:
DO keep your card in your wallet, pocket, purse or preferred location
DON'T worry about a magnetic strip — the card has a microchip!
DO hang key fobs on key chains
DON'T hang access cards on key chains. The card wasn't designed to have a hole through it and may damage it and risk blowing up the entire system! (No, not really.)
DO hold up the card or key fob to activate the door control
DON'T worry about taking the card out of your wallet to activate system
DO notify us immediately to deactivate lost cards or key fobs (it happens!)
DON'T forget, all access card information changes and replacements must be made through a designated office contact person
We provide a two-year warranty on all new cards. Check out the chart below for extra information on pricing and access.
Access Cards & Key Fobs
Cost
All key fobs (fee is non-refundable, but is transferable)
$20
Fee to replace lost or damaged access cards or key fobs
$20
Fee for spare access cards (no amenities access)
$10
Setup fee for photo identification cards
$40
Adhesive photo laminate or photo ID card only

*

$10
Photo ID access cards

*

$20
* JPG formatted photos must be provided.
---
Food Services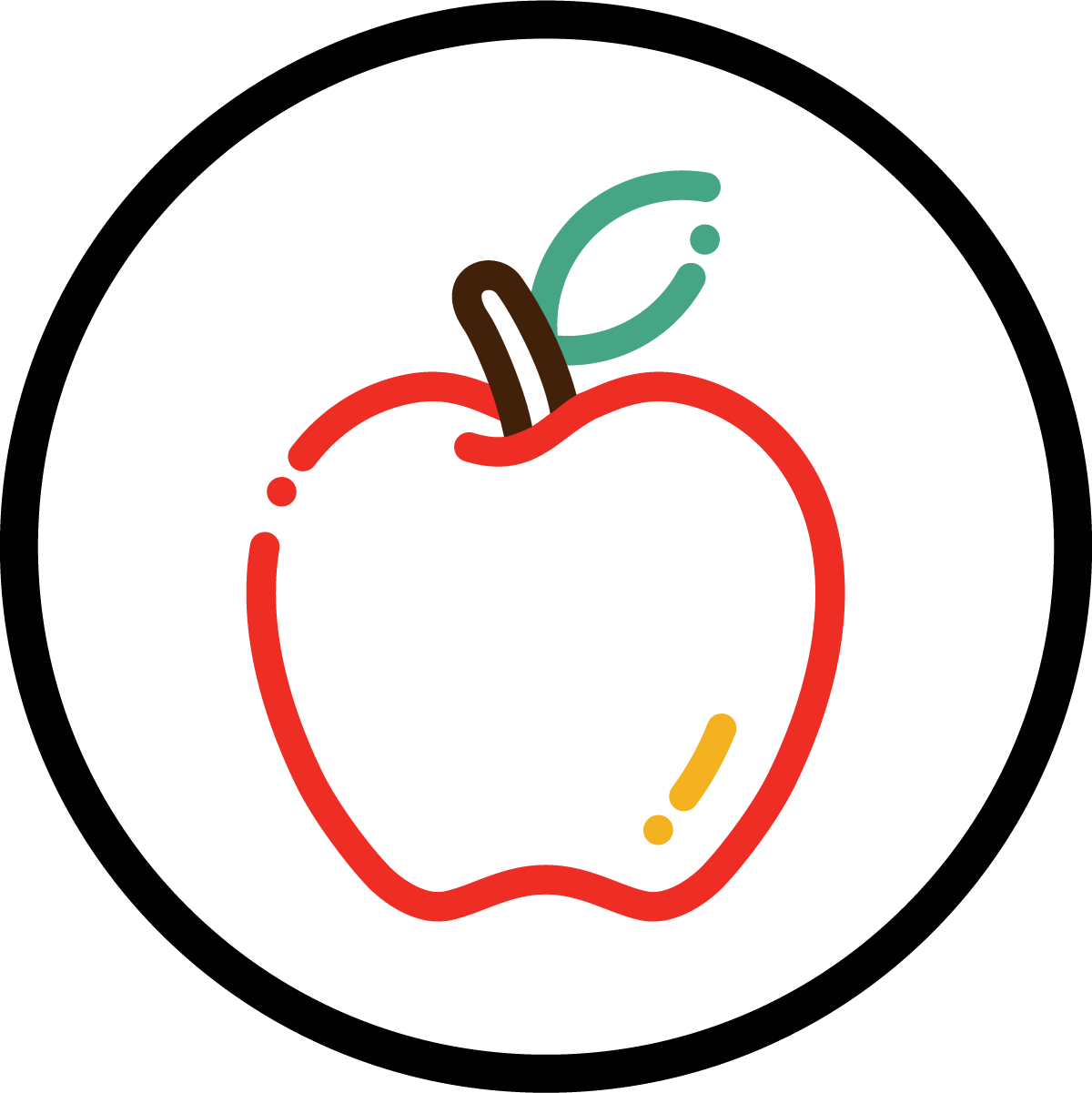 Feeling hungry? Come eat with us!
The Momentum Café opened September 7, Monday to Friday from 7:30 am to 3:30 pm! Head to the Momentum Café website for menus and more!
Think Green!
Bring your own containers or mugs to the Momentum Café to avoid using disposable products.
---
Park Network & Wifi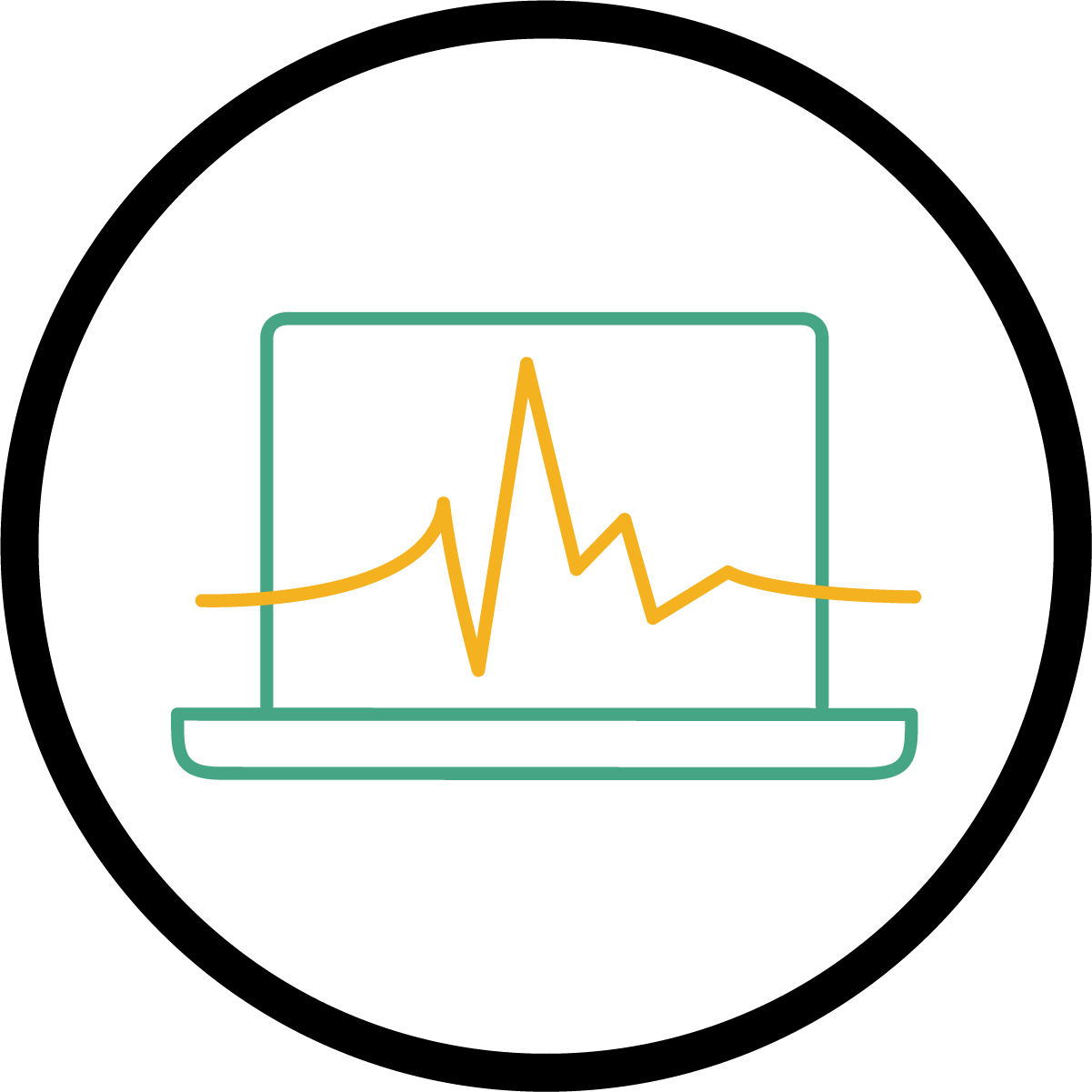 For our tenants, we offer a resilient and high-performance network providing dedicated bandwidth for Internet access. However, it's up to tenants to secure and manage their own internal networks. Don't worry though — we monitor the park network 24/7 to ensure maximum reliability.
Experiencing park network-related issues?
call us
email us
Internet Service
Below is our current bandwidth allocation.
Tenant Size
(sq. ft.)
Day Download
Day Upload
Night Download
Night Upload
under 500
150 Mbps
200 Mbps
200 Mbps
250 Mbps
500 to 10,000
250 Mbps
300 Mbps
300 Mbps
350 Mbps
10,000 to 50,000
350 Mbps
400 Mbps
400 Mbps
500 Mbps
50,000 to 100,000
500 Mbps
600 Mbps
600 Mbps
700 Mbps
100,000+
1,000 Mbps
1,000 Mbps
1,000 Mbps
1,000 Mbps
We support the use of any publicly accessible DNS server. We recommend 1.1.1.1 (Cloudflare) and 9.9.9.9 (Quad9) for their low latency. If your network devices only support 2 or 3 DNS servers, use one address each from the Primary DNS and Secondary DNS listed below and then add the optional additional DNS as your device allows.
Primary DNS 1.1.1.1
Secondary DNS 9.9.9.9
Wireless Access
Wi-Fi is available in the Terrace Rotunda, 2 Research Drive and meeting rooms and provides basic Internet and email access.
Need help?
call us
email us
---
Janitorial Services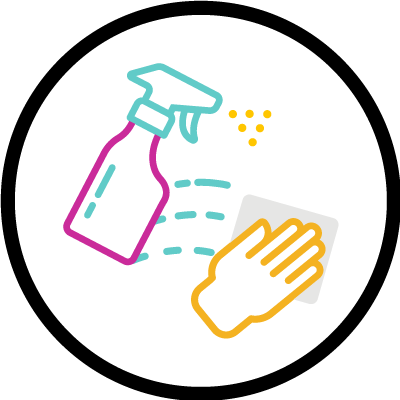 We are continuing our enhanced cleaning and sanitization in common areas post-pandemic because, well, it's pretty great! Check out a more detailed look at our services below.
Regular janitorial services are provided five days per week. Daily cleaning includes removal of refuse and recycling materials.
Fitness Centre Cleaning
Our Fitness Centre has two regular cleanings during the day at 10:00 am and 1:45 pm.
---
Environmental Sustainability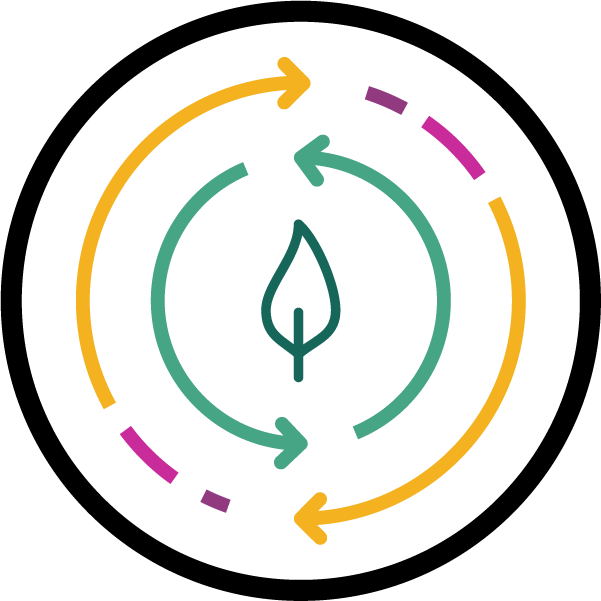 Sustainability is key at Innovation Place, so we take waste management seriously. We aim to reduce waste through non-generation of waste and appropriate disposal, like recycling and e-waste. We even perform waste audits and provide education opportunities on waste diversion and management though our Sustainability Series Lunch & Learns.
Looking to dispose recycling, garbage or e-waste?
View the map
Recycling
Our single-stream recycling bins let you place all recycled materials, like fiber, plastics, tin and aluminum, unsorted, directly in the bin. All you have to do is put them in there.
For a complete list of acceptable items to recycle, please visit Loraas.
e-Waste
We provide tenants with a green e-waste bin on request! When your bin is full, let us know and it will be collected.
For a complete list of acceptable items, please visit Sarcan.
Related Resources
Learn how to up your recycling game at work and home with the Saskatchewan Waste Reduction Council.
---
Health & Safety
Emergency Response Guidelines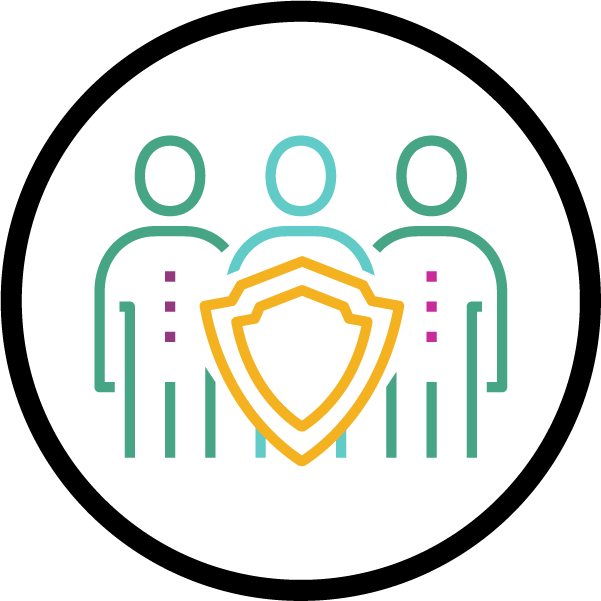 In the event of an emergency, we've outline Emergency Response Guidelines to prevent death or injury, protect property and equipment and minimize harmful effects on our community. Please give them a read!
AED Locations
We have automated external defibrillators (AEDs) located throughout our public and tenants spaces.
Terrace — Innovation Place Office (140 - 10 Research Drive)
2 Research Drive — Fitness Centre (lower level)
Petroleum Technology Research Centre — (129 - 6 Research Drive)
Looking for specific AED locations within these buildings?
View the map
For information on how to use an AED, please watch the AED Instructional Video and Adult AED Instructional Video.
---
Mail Services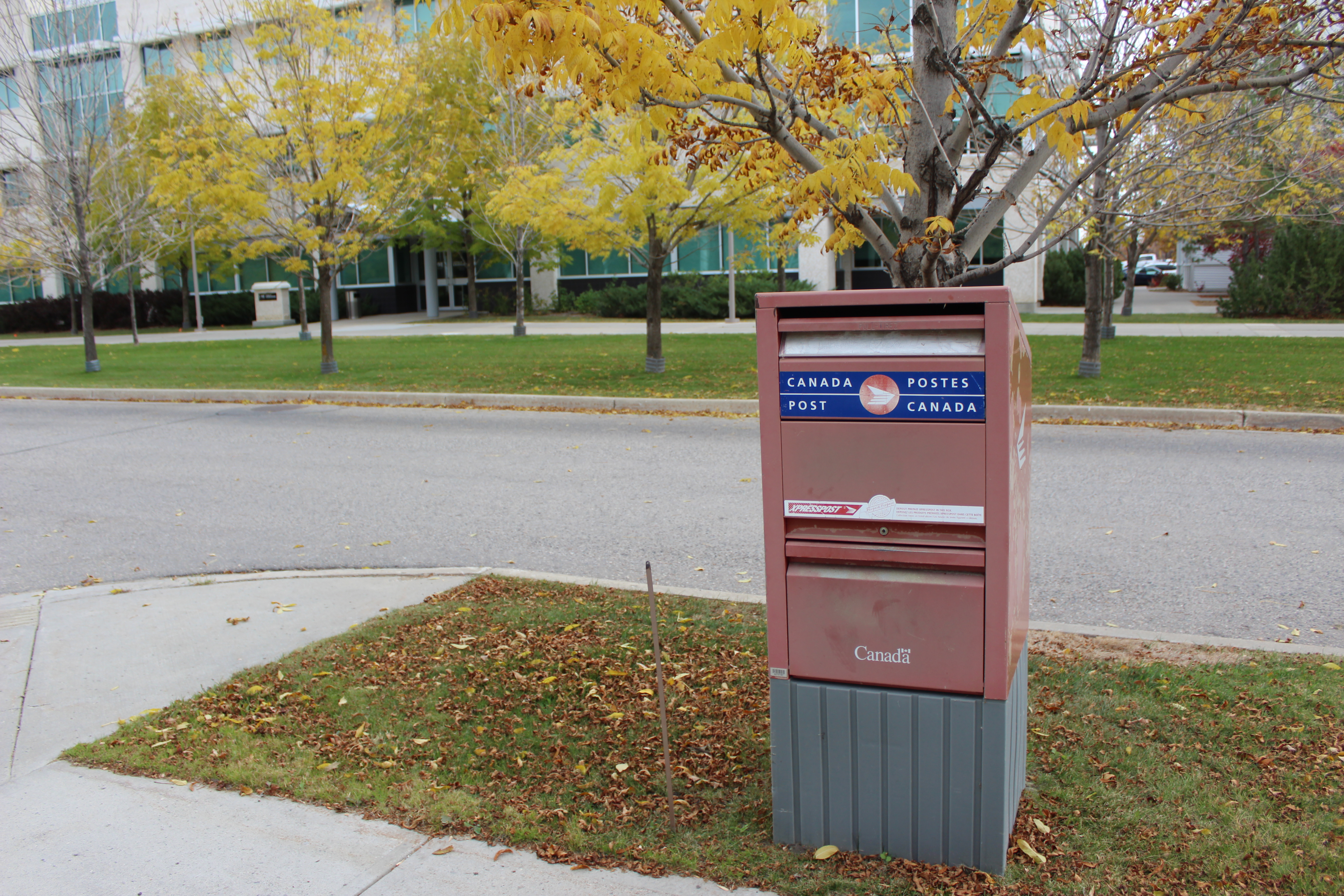 Mail is delivered to a central mailbox for each building. Need a mailbox or replacement key?
Call us
Email us
For outgoing mail, we have a Canada Post mailbox located at the north end of Research Drive, in front of 1 Research Drive.
View the map
---
Partnership Programs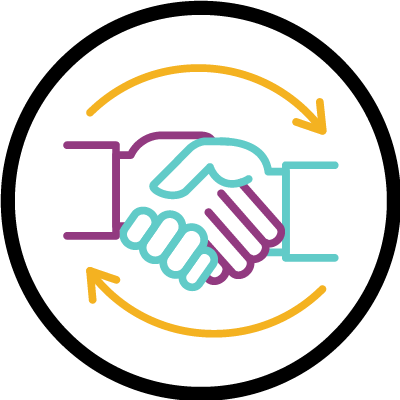 Looking for resources to help accelerate your growth and limit risk?
As part of the Innovation Place community, companies and founders have access to over $310,000 in supportive partnerships and discounts from Google, AWS, HubSpot and more.
Check our Partnership Programs page for more details or contact us
---
Rose & Vine Florals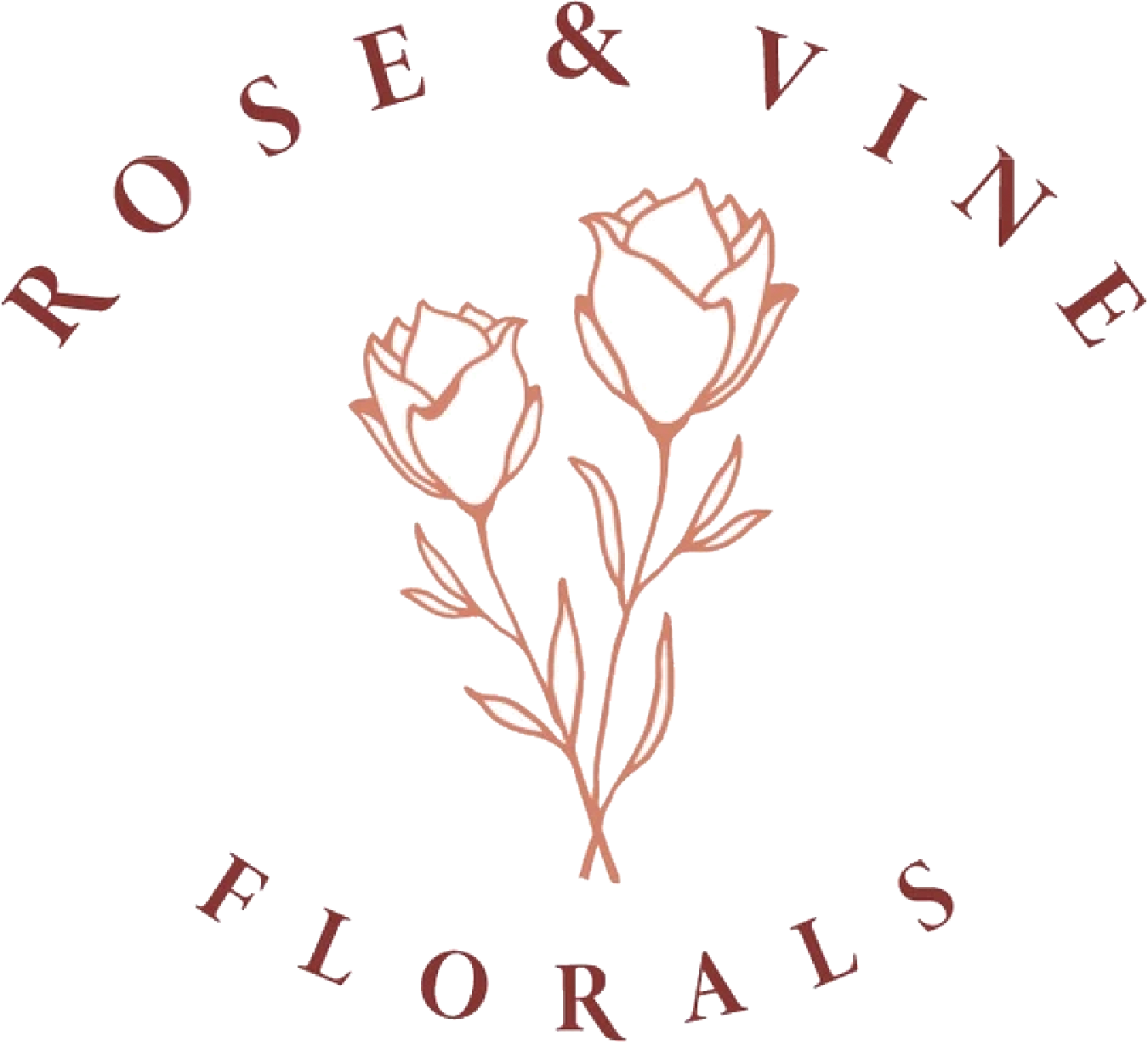 Wake up and smell the roses with a monthly subscription to Rose & Vine Florals! We are excited to partner with Rose & Vine Florals to offer the opportunity to purchase a fresh bunch of seasonal flowers each month delivered right to your office at Innovation Place!
The subscription is $25+ tax per month and you can choose to opt-in or out each month. Rose & Vine Florals will create a different bouquet each month with fresh seasonal flowers and foliage. Orders can be placed up to 24hrs in advance of the delivery date which is the first Wednesday of the following month.
Questions?
Contact Us
---
Service Requests & Park Maintenance
Service Requests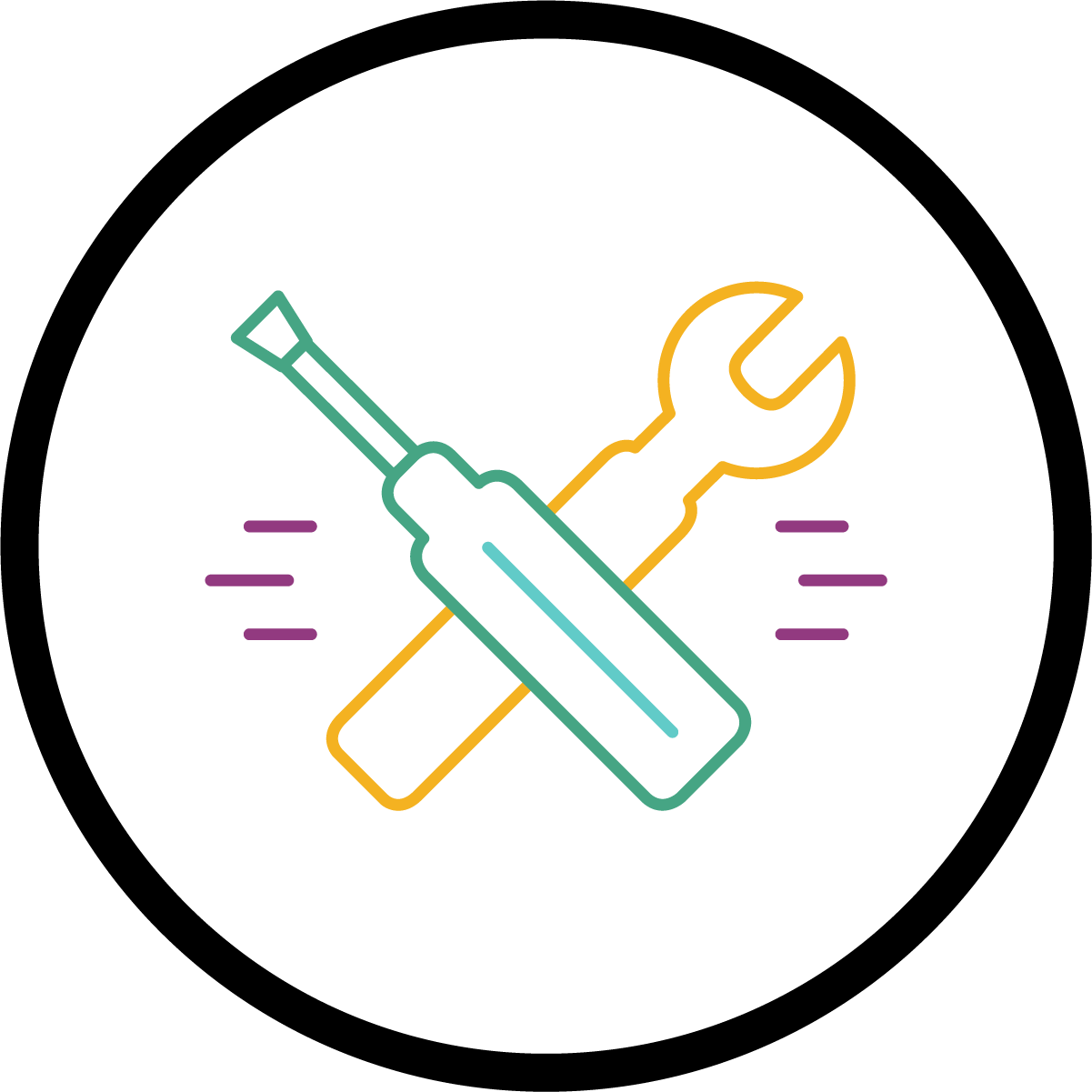 Need maintenance services?
Submit a service request
Do you need emergency maintenance services between 4:30 pm and 8:00 am? Please call 306.798.7275.
Our Technical Operations crew is happy to help tenants with maintenance requests including, but not limited to, the following:
Building operations and maintenance services;
Heating, ventilation and air conditioning services;
Technical services by certified electricians and millwrights;
Preventative maintenance programs and repairs; and
Monitoring services, including equipment alarms.
Oh, and just so you know, our Technical Operations crew is supplemented by outside maintenance contracts that provide preventative maintenance, routine and emergency response services. So, we've really got you covered.
Suite Renovations
Our project management team is happy to assist with all aspects of renovations within your suite.
Call us
Email us
Snow Removal
We try to clear snow and ice as soon as possible after accumulation according to a priority clearing system where a third party clears major roads and we clear sidewalks and building footpaths.
Sometimes Saskatchewan winters can get the best of even us, so after major snowfalls we appreciate your patience while we try to clear the snow. We always give snow removal precedence over other routine activities, but sometimes, it can be a lot.