Startupville is …
A podcast featuring interviews with startup founders and tech community leaders discussing what it is like to build a startup – and a startup ecosystem – in a small city.
Startupville is brought to you by Innovation Place and Martin Charlton Communications.
Stay in touch with the friendly folks of Startupville.
---
Latest Episode
Uniting the Prairies 2021 — Regina, Saskatchewan
with Matt Fahlman (Offstreet), Trevor Phenix (Broad Street Bulls) and Tina Beaudry-Mellor (Economic Development Regina)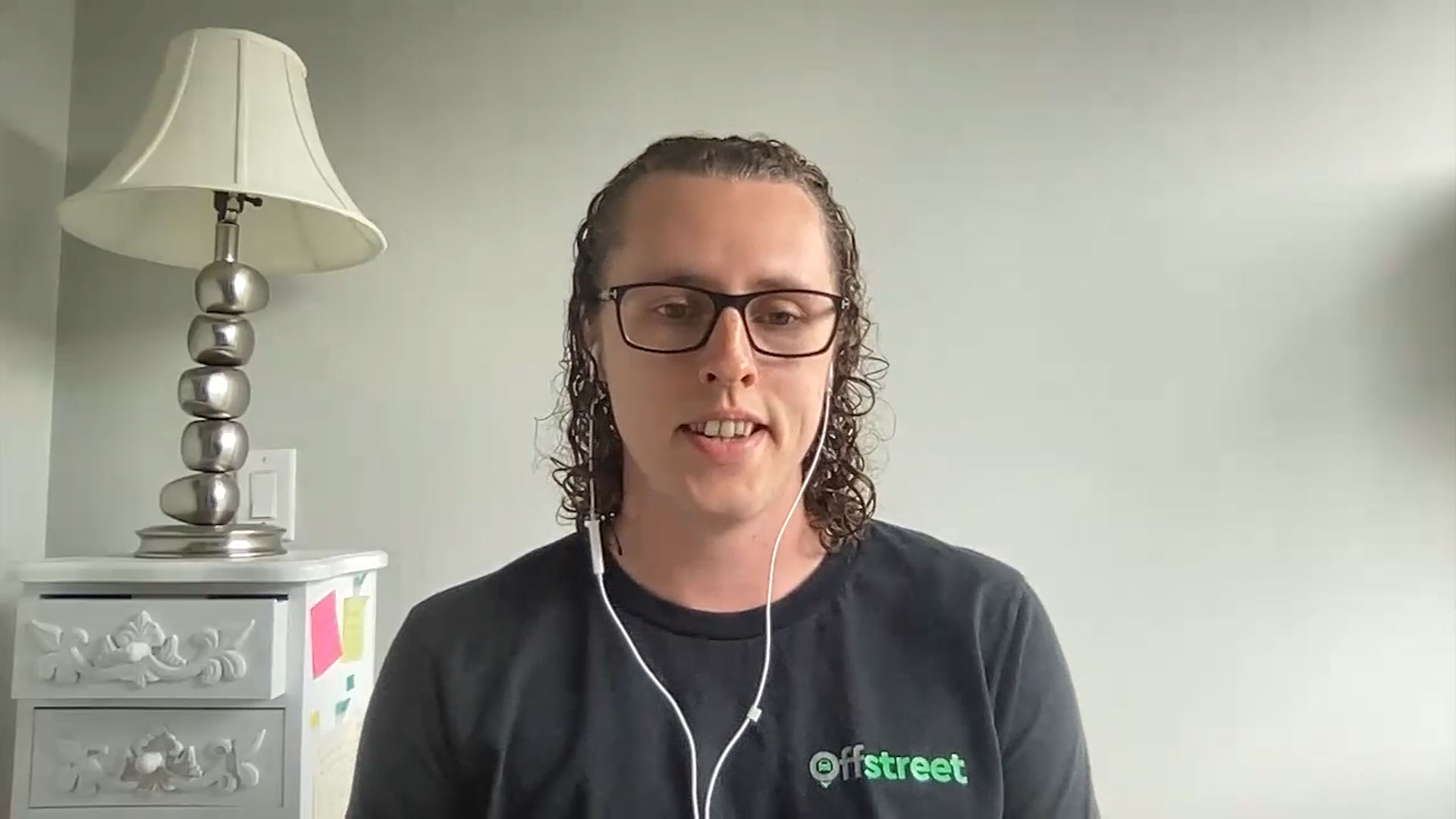 "In our community, you can move here and actually have influence in the community, because it is smaller. You can have access to decision-makers you would not have in a big centre."
— Tina Beaudry-Mellor
Uniting the Prairies, or UP Conference, is a virtual conference on June 23rd and 24th that brings together the top startups from across the Canadian prairies to connect with global investors and tech leaders, and collectively elevate the prairie community.

Leading to the UP Conference, we are hosting a five episode mini-series to highlight the five major prairie tech cities in Alberta, Saskatchewan, and Manitoba. Check out the three previous episodes on Saskatoon and Edmonton, and Winnipeg, and today we're featuring Regina, Saskatchewan.

We talked with Matt Fahlman, Co-founder and CEO of Offstreet, Trevor Phenix, Managing Partner of Broad Street Bulls, and Tina Beaudry Mellor, Chief Economic Growth Officer of Economic Development Regina.

Subscribe and don't miss upcoming episode highlighting Calgary!
---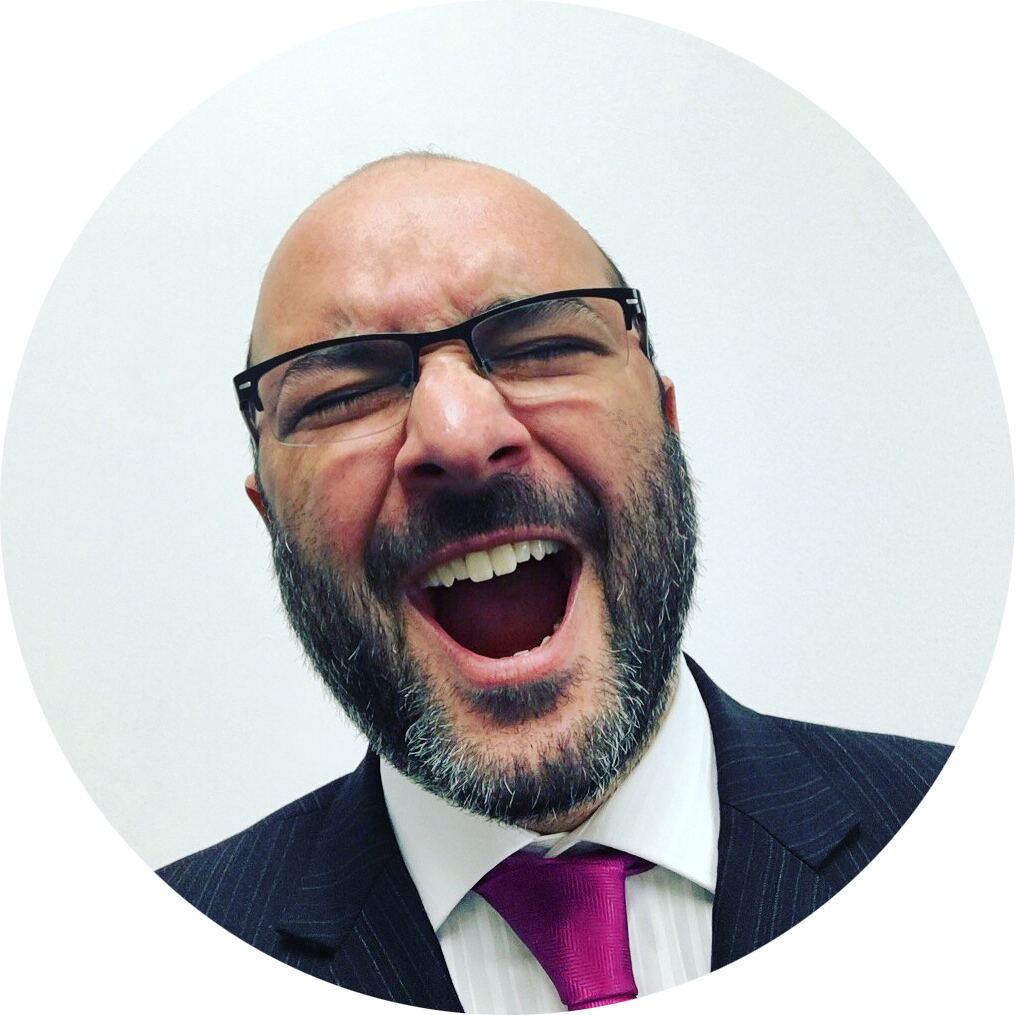 Dan Gold
Dan Gold MPRCA, hails from the south of England where he started out in the IT industry, although media was his first love.
In the '90s, he made the leap into broadcasting, working for Europe's largest radio network. In 2007, Dan was enticed to London to work for a firm which would become a part of The Economist Group, producing strategic content for global brands in fashion and luxury, automotive, sports, finance, aviation, tech, health, and education.
While in London, Dan worked on campaigns that engaged millions of people worldwide on TV, radio, and online. After more than 4,440 productions and content on every major news and entertainment network, Dan made the move to North America to continue his storytelling journey with Martin Charlton Communications.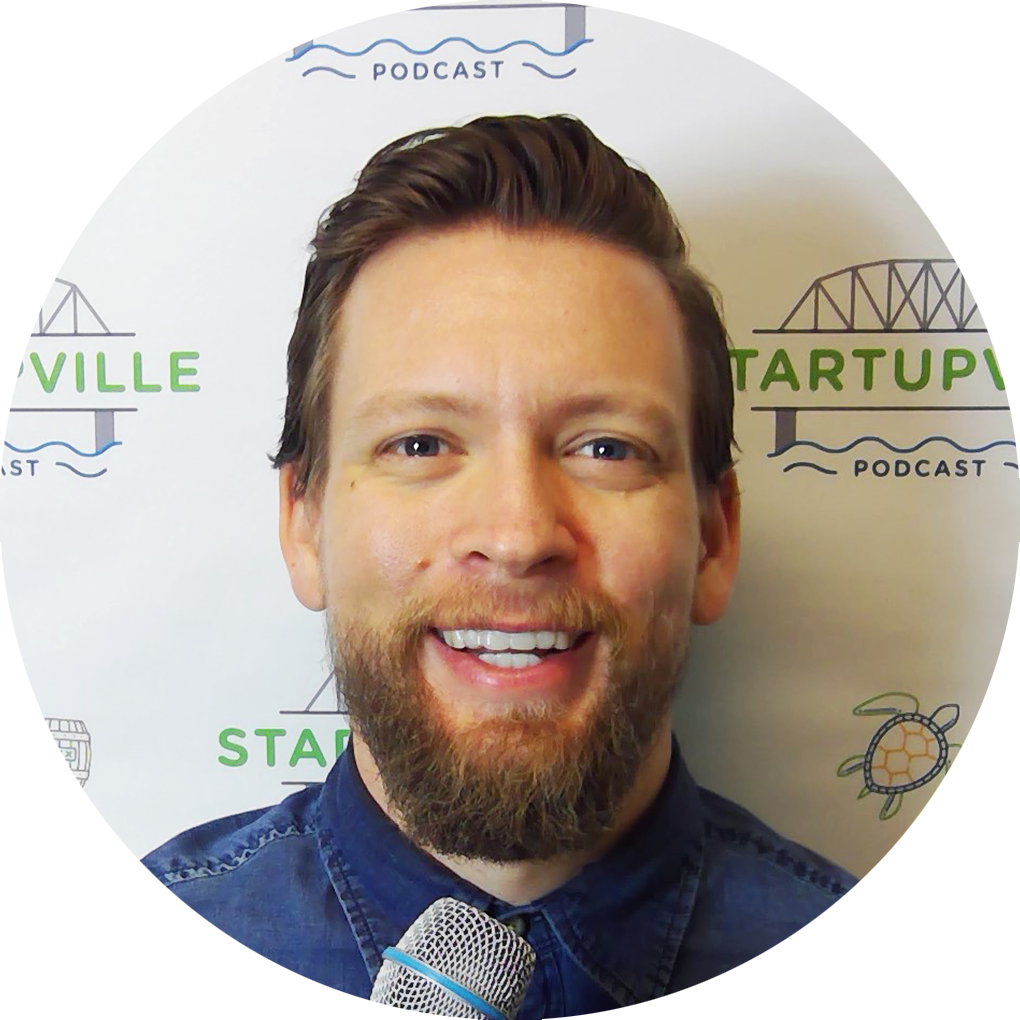 Mike Wolsfeld
Mike is a born-and-raised small city advocate from Saskatoon, Canada.
With a background in building communities, as Collaboration Specialist with Innovation Place he works closely with the tech community from startup founders, students, firms and support systems to connect the dots and the people that need connecting.
Mike is a strong believer that a lot of big fish working together can turn a small pond into a blue ocean.