Startupville is …
A podcast featuring interviews with startup founders and tech community leaders discussing what it is like to build a startup – and a startup ecosystem – in a small city.
Startupville is brought to you by Innovation Place and Martin Charlton Communications.
Stay in touch with the friendly folks of Startupville.
---
Latest Episode
Global Biotech Week 2021
with Jay Robinson (Ag West Bio and the GAAP Accelerator), Conrad Nixon (Back to Your Roots) and Rob Henderson (Biotalent Canada)
"There's an adage that I've followed through my career, is that you can have great technology and a terrible team, or a great team and terrible technology, and the great team will win every time."
— Jay Robinson
Global Biotech Week started 18 years ago right here in Canada, and has since gone global, raising awareness for the significant role biotech plays in the world today. So, to celebrate Global Biotech Week, we've interviewed three leaders in the biotech sector, to learn more about what they do, and what makes biotech different from the typical startup experience. We talked with Jay Robinson of Ag West Bio and the GAAP Accelerator, Conrad Nixon, Co-founder of Back to Your Roots, and Rob Henderson, President and CEO of Biotalent Canada.

We talked with Jay about the GAAP Accelerator, a new organization created to support early stage and rapid growth stage companies in all areas of agriculture and food. Back to Your Roots is a food startup specializing in raw fermented food products, hand crafted using minimal ingredients. BioTalent Canada is a national non-profit that supports the people behind life-changing Science.
---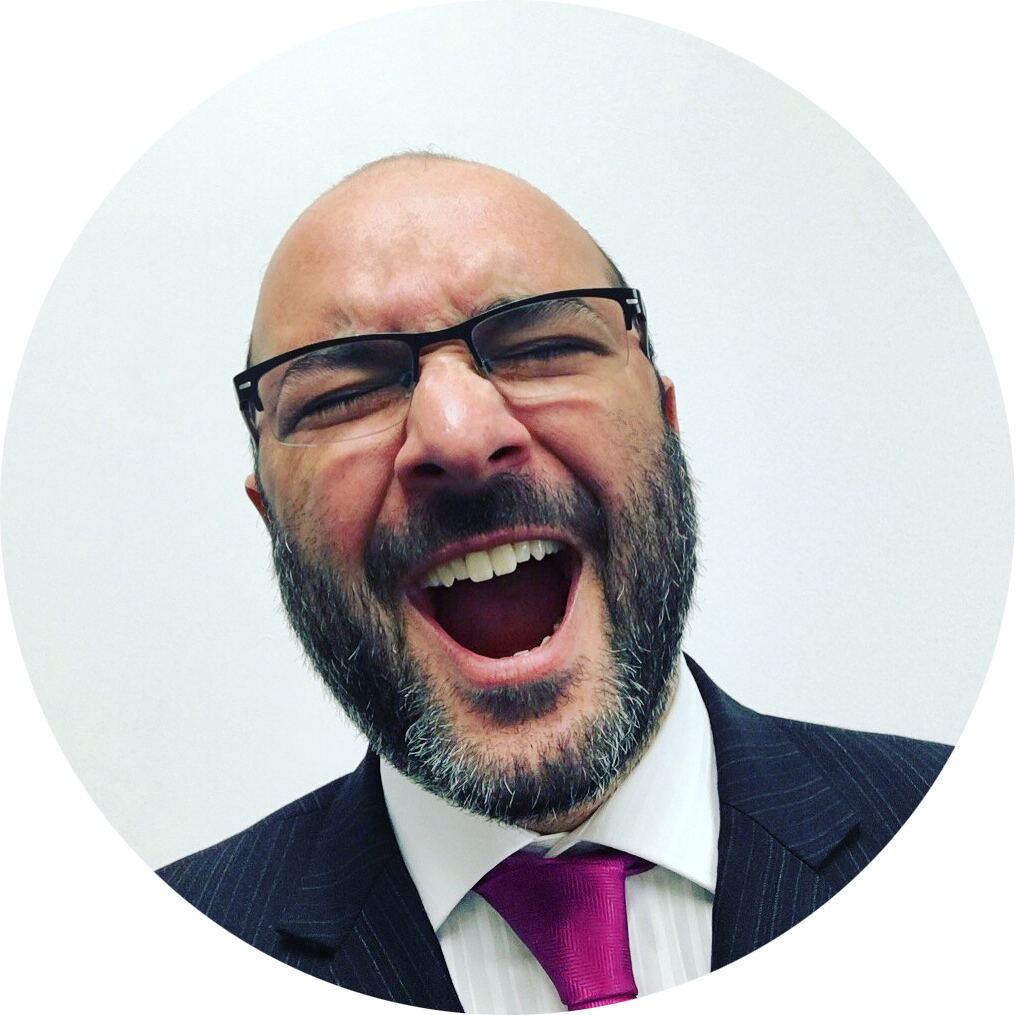 Dan Gold
Dan Gold MPRCA, hails from the south of England where he started out in the IT industry, although media was his first love.
In the '90s, he made the leap into broadcasting, working for Europe's largest radio network. In 2007, Dan was enticed to London to work for a firm which would become a part of The Economist Group, producing strategic content for global brands in fashion and luxury, automotive, sports, finance, aviation, tech, health, and education.
While in London, Dan worked on campaigns that engaged millions of people worldwide on TV, radio, and online. After more than 4,440 productions and content on every major news and entertainment network, Dan made the move to North America to continue his storytelling journey with Martin Charlton Communications.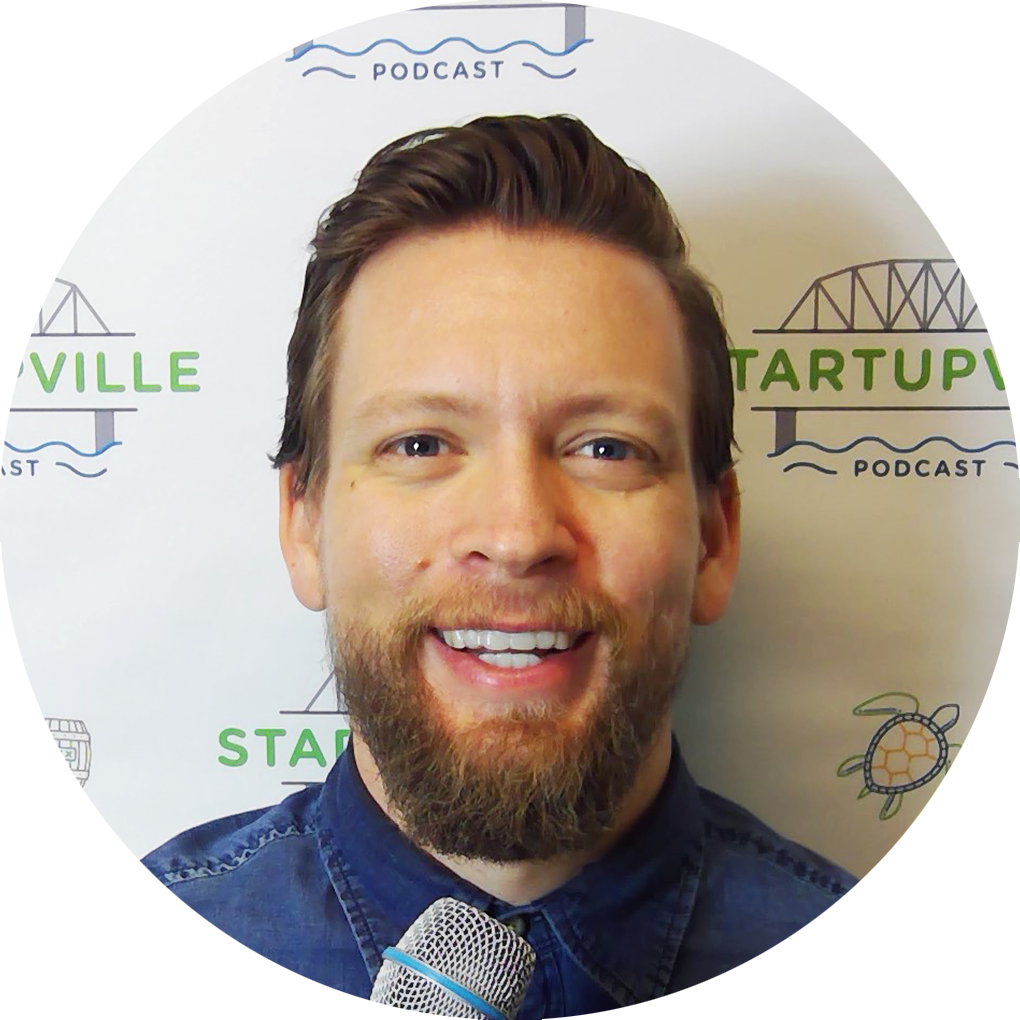 Mike Wolsfeld
Mike is a born-and-raised small city advocate from Saskatoon, Canada.
With a background in building communities, as Collaboration Specialist with Innovation Place he works closely with the tech community from startup founders, students, firms and support systems to connect the dots and the people that need connecting.
Mike is a strong believer that a lot of big fish working together can turn a small pond into a blue ocean.