We offer a diverse range of careers from property managers to building operators to IT professionals and beyond.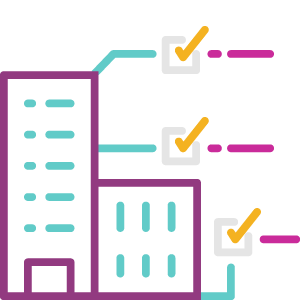 Building Operations
Building operators make sure our tenants can do their jobs in a comfortable environment filled with fresh air, natural light and all the specialized equipment they need. This multi-talented team takes pride in its rapid response to tenant requests and proactive maintenance to minimize downtime risks to make sure things run smoothly in all our buildings.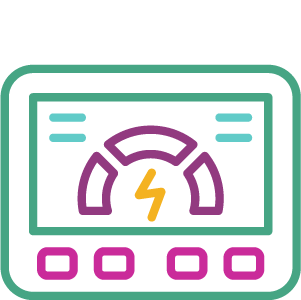 Energy Centre
Power engineers keep a keen eye on all our buildings and our tenants' equipment through operation of our 24/7 Energy Centre. This specialized team provides heat and cooling to the Saskatoon park, monitors our security systems and oversees specialized utilities like the steam and chilled water needed in labs. Working behind the scenes to ensure safety and reliability, they set the stage for tenant success.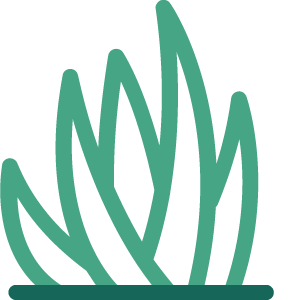 Landscaping
Grounds Crew members keep our Saskatoon park looking immaculate all year round. This outstanding team makes sure our indoor and outdoor green spaces provide that spark of creativity or chance for interaction for our tenants while also enhancing the livability of our tenants' work environment and creating a fantastic getaway for all visitors to the park.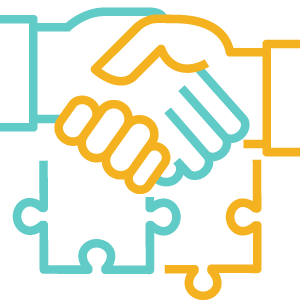 Marketing / Leasing
Marketing works with Saskatchewan's tech community to understand what all companies from startups to well-established pioneers need to grow their business. This passionate team seeks out business development opportunities and programming activities to ensure the continued support and growth of the tech community.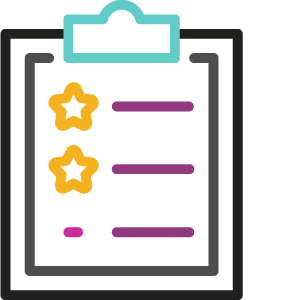 Project Management
Project Management oversees new development, renewal and improvement of facilities within the park to serve our tenants' ever-changing needs. As project managers, coordinators, and technologists, this team takes pride in finding flexible, collaborative solutions while staying focused on sustainable building design and operation.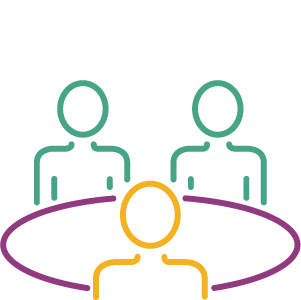 Property Management
Property Management ensures a high level of tenant satisfaction with the facilities, services and amenities our parks provide. They have their finger on the pulse of all tenant activity, handling unexpected challenges and providing creative solutions to keep our tenants happy and help them find success.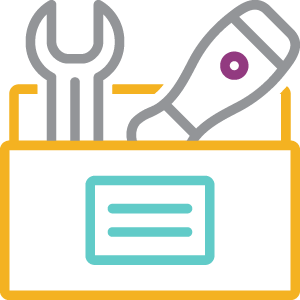 Trades
Specialized facilities call for creative tradespeople. This dedicated on-site team of electricians, heating and cooling specialists, machinists and millwrights respond to just about anything thrown their way to keep the parks and tenant spaces in peak condition.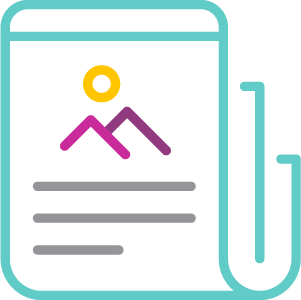 Communications
The Communications team delivers the vision of Innovation Place by sharing stories of our tenants' success, designing our brand messaging and keeping our tenants and employees connected. This creative team shapes the perception of Innovation Place and writes, edits, photographs, designs and shoots almost all content for our parks.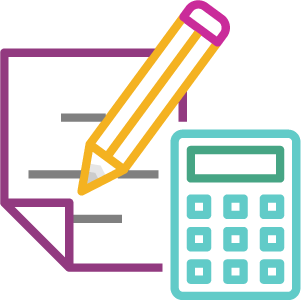 Finance
The Finance team is more than just numbers, building relationships and facilitating information sharing with internal and external stakeholders. This meticulous team is responsible for all financial reporting, forecasting and processing, delivering their work with a commitment to accuracy, timeliness and accountability.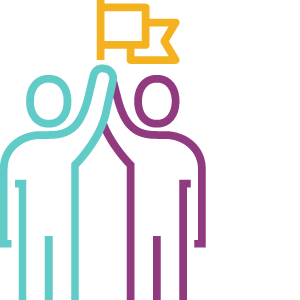 Human Resources
Human Resources are the people people. This team champions our constructive culture, encouraging collaboration, goal setting and self-actualization, and builds frameworks that support and empower our employees. They are proactive and responsive, caring and knowledgeable and always employee focused.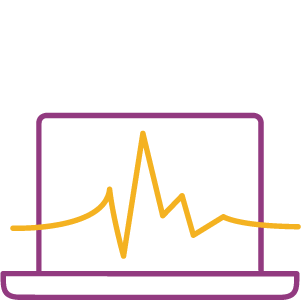 Information Technology
IT keeps Innovation Place connected, keeping pace with technological change while respecting regulations, security and cost. This savvy team makes business easier for our tenants, employees and park visitors by providing and supporting technological solutions.
Explore job openings at Innovation Place in Regina and Saskatoon.