Careers at Innovation Place
We offer a diverse range of careers from property managers to building operators to IT professionals and beyond. Join our team!
---
---
Don't see your position? We still want to hear from you and what role you'd be most interested in.
Contact us
Careers with our Tenants
Explore job openings with our tenant companies.
Tenant Job Board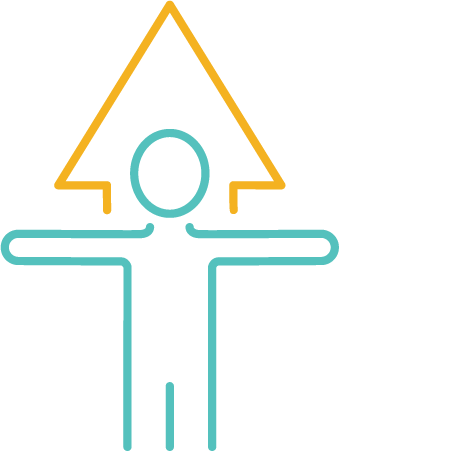 Cont­ribute to a Higher Purpose
Help us grow Saskatchewan's technology sector by supporting a diverse mix of tenants who are changing the world. We provide a solid foundation to foster and support a community of innovation, collaboration and entrepreneurship for future prosperity.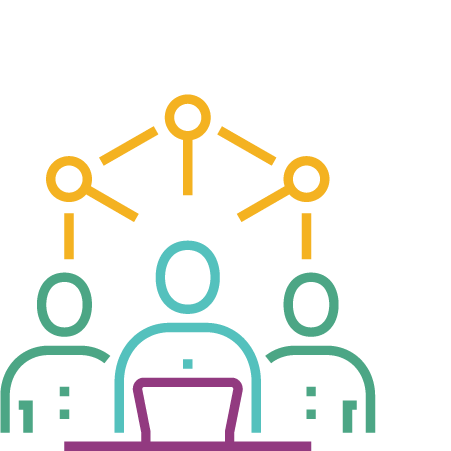 Engage with a Constr­uctive Culture
We believe the best workplace encourages employees to take initiative, challenge themselves and approach their goals with enthusiasm. We provide our employees with everything they need to succeed from extensive career development opportunities to flexible work arrangements to a fun, supportive community.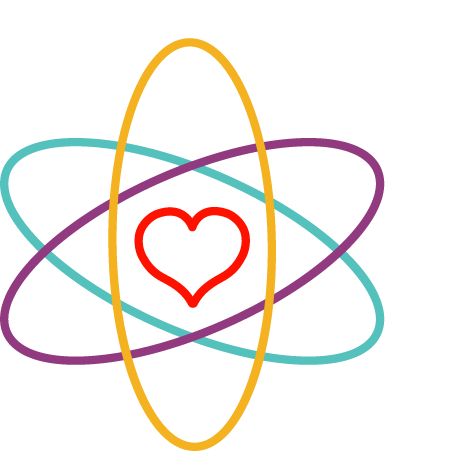 Enjoy Extensive Benefits
We understand life happens. That's why we provide comprehensive health-care benefits, a pension plan with employer contributions, extensive paid time off days and extra perks like an on-site fitness centre. We make sure you and your family are covered in all that life throws at you.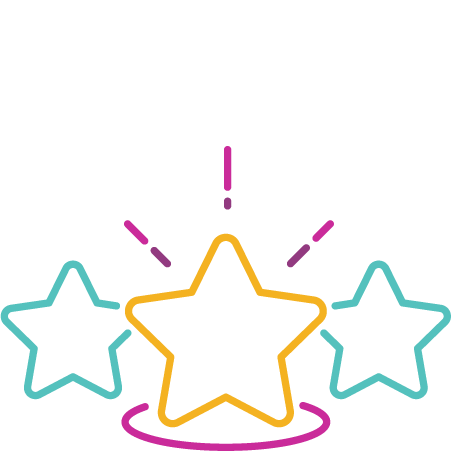 Strive in a One-of-a-Kind Workplace
We pride ourselves on the exceptional amenities and unique opportunities we provide to our employees. Our beautifully landscaped grounds, afternoon workshops, games room and more recharge your mind during the work day and our specialized facilities and extraordinary tenants provide new challenges in the workplace.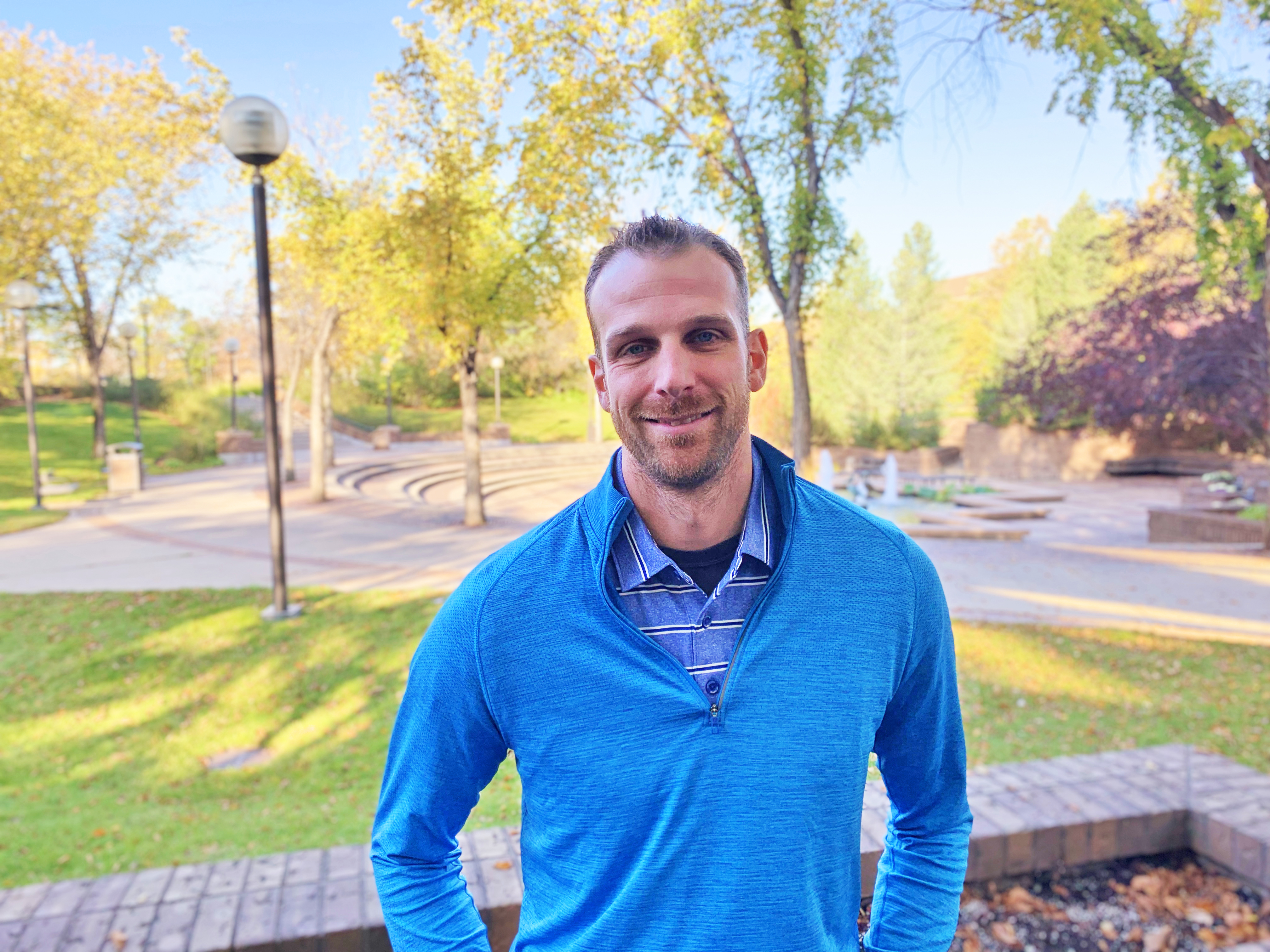 The work culture at Innovation Place cannot be matched.
Mike, Senior Manager, Building Operations - Saskatoon
Read more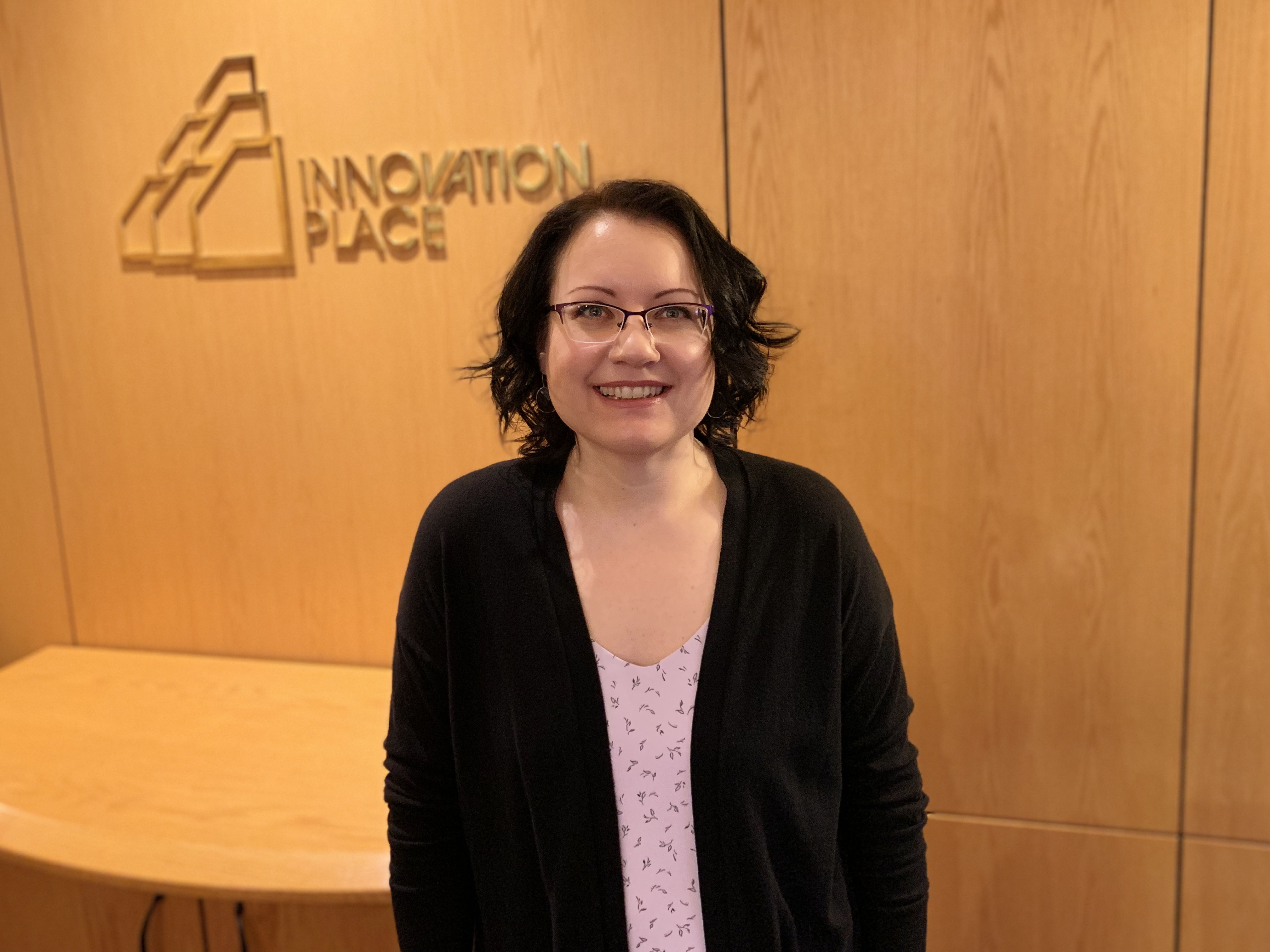 Innovation Place is in a league of its own when it comes to employee engagement.
Carma, Administrative Assistant - Saskatoon
Read more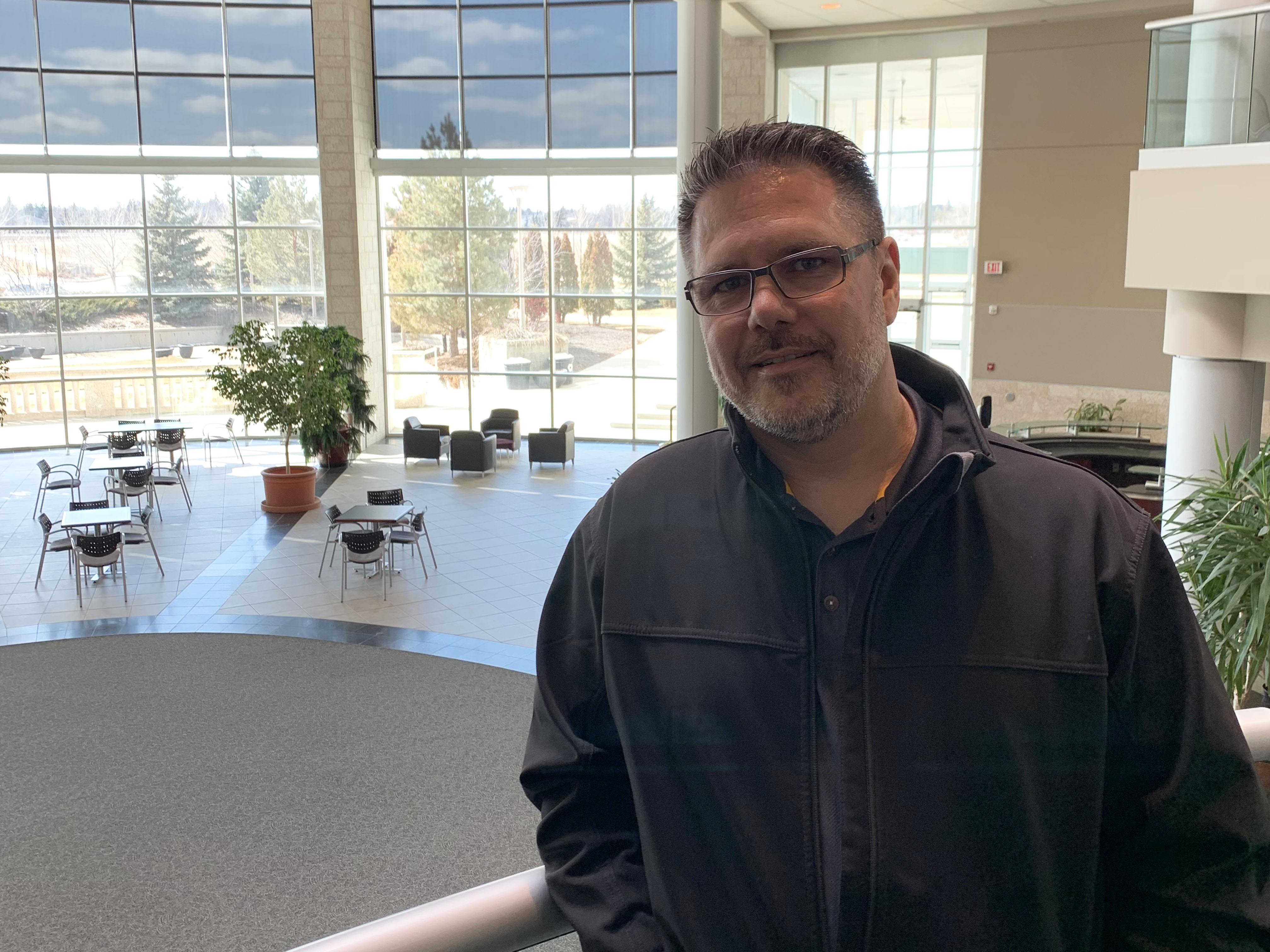 I get to look after the nicest real estate portfolio in the province.
Ryan, Senior Manager, Client Relations - Regina
Read more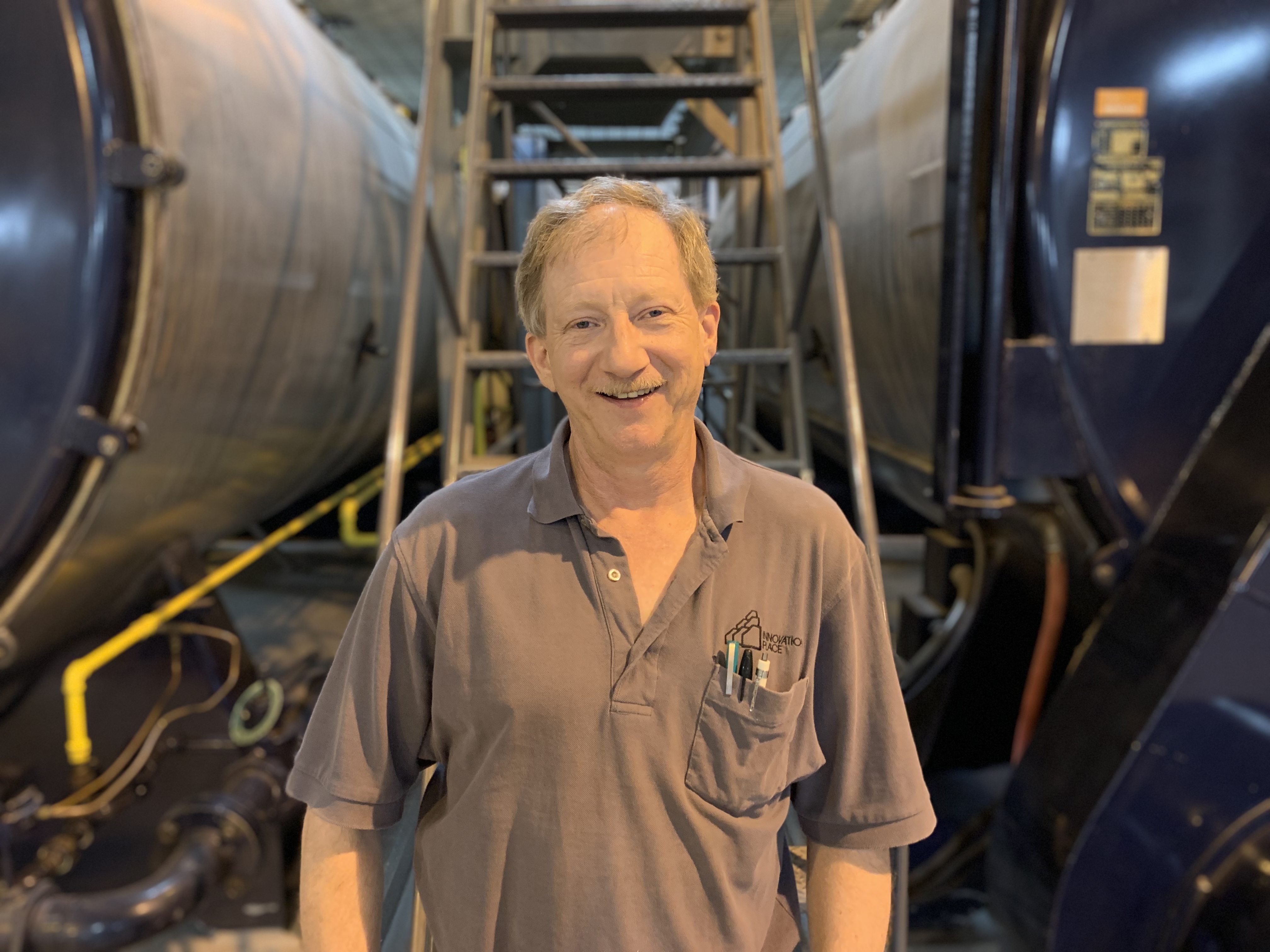 The most enjoyable aspect for me is working with a dedicated team.
Jim, Operating Engineer - Saskatoon
Read more