Back to Careers Home
---
Career Opportunity: Marketing Officer (12-month term)
Would you consider a lease?
If you have an eye for accuracy and know your way around the leasing process, you may be who we're looking for.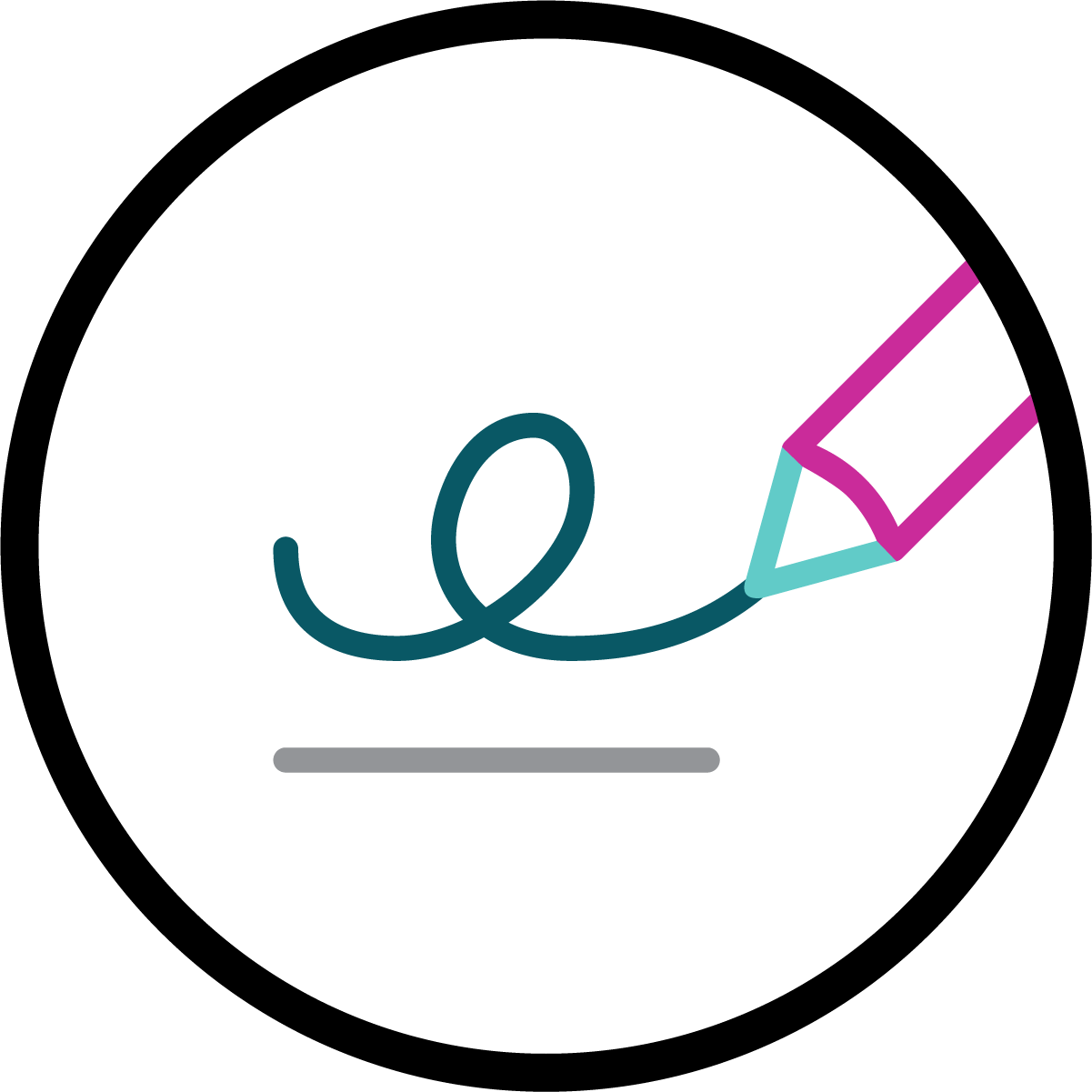 Innovation Place is looking for a Marketing Officer (12-month term) on a 12-month term. Your primary responsibilities will focus on administration and legal documentation as it pertains to lease transactions and leasable spaces.
Your work will see you preparing, managing and administering a variety of legal documents from offers and renewals to sub-leases and ad-hoc documents. You will be developing lease clauses and liaising with legal counsel as well as managing related signature, distribution and approval processes.
You'll be responsible for tracking and reporting on upcoming lease expirations as well as managing the inventory of lease clause revisions and lease processes binder.
We have an unwavering commitment to our tenants' success and your professionalism and positive attitude through the leasing process will be an asset.
What We Want From You
diploma or certificate as a legal administrative assistant and previous experience working in a commercial real estate firm or law firm
2 – 5 years experience with creating / managing leasing documentation, financial analysis, budgeting and administration of the leasing process
demonstrated experience drafting agreements and interpreting leases
strong aptitude working with numbers
exceptional accuracy and attention to detail
excellent writing and proofreading skills
confidence in managing multiple and competing priorities; exceptional organizational skills
advanced abilities with Microsoft Word and Excel
What You can Expect From Us
highly engaged employees working in one of the world's best technology parks
an outstanding benefits package
a beautiful work environment
… and we'll make sure your time with us features a healthy work-life balance.
To apply, please submit your resume to recruitment@innovationplace.com by May 4, 2021.
Apply
---
Share with friends