Introducing Our New Video Series:
Brain Bites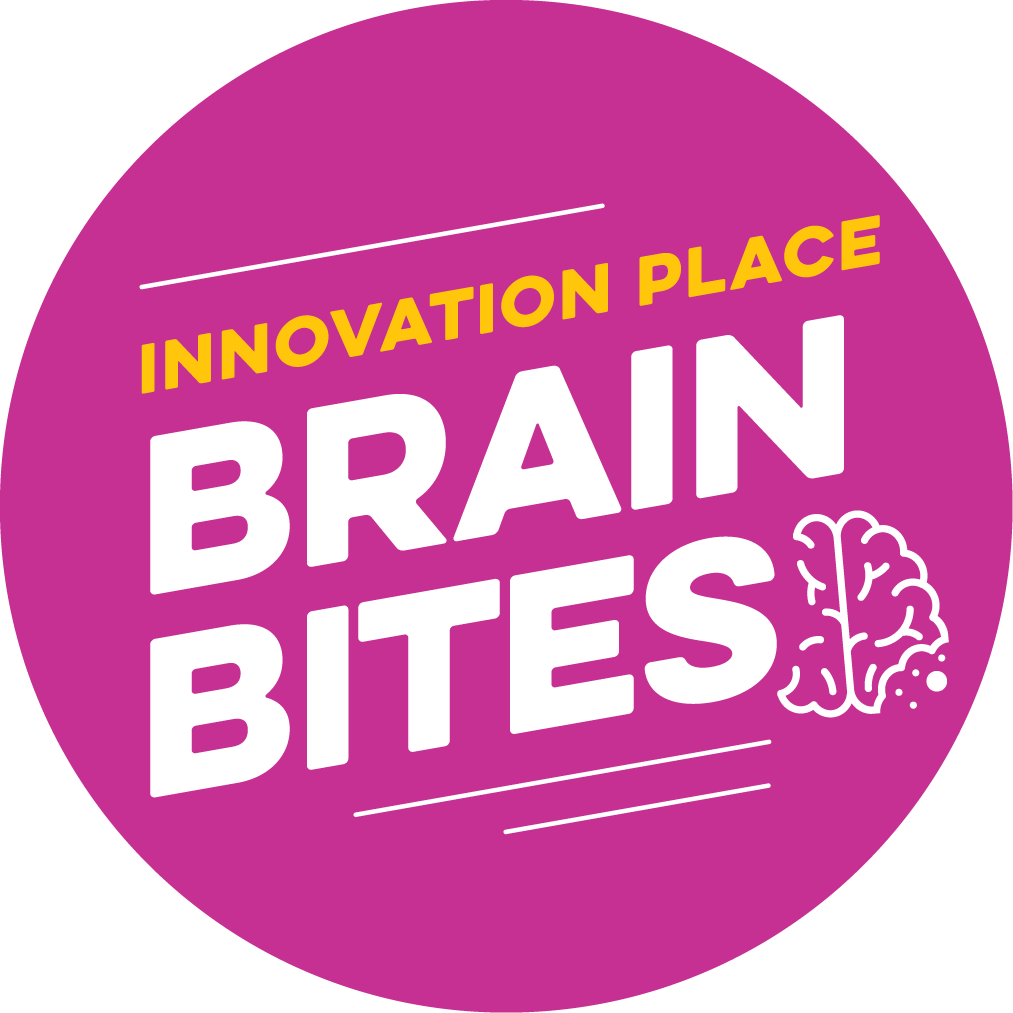 Being successful in the tech sector is about more than just tech. It's about creating a great company culture, nailing your unique value proposition, moving fast without breaking the law, hiring inspiring candidates and so much more. We wanted to give you the tools to build or sharpen these areas in your work without giving you information overload.
Our new video series Brain Bites is just that — the perfect pick-me-up snack for your brain when you need that inspiring boost. Experts, like digital marketing guru Katrina German, Tech Lawyer Joe Gill and Leadership Coach Jean-Guy LeBlanc, will give you their top tips for success and establish the groundwork to get you moving. Whether you're just starting out or are well established, you'll find something to whet your appetite.
When Does It Start? Our first episode launches Wednesday January 13 and new Brain Bites episodes will be posted bimonthly, that is every two weeks, after that.
Where Can I Watch? You can watch Brain Bites on our Facebook page, LinkedIn Page, IGTV, YouTube and right on Our Community page. Really, where can't you watch it?
What Can I Expect? Concise, highly informative tips from experts in every field. Brain Bites tackles everything from entrepreneurship to human resources to marketing to financial advice and beyond!
Can I Get Involved? Definitely! If you'd like to participate in Brain Bites, send us an email with your idea.
Shoot, I'm Not Into Video! No problem. We've got you covered with our Tech Tips features that will roundup the main messages and get you in the information you need.
Excited? We are too! Here's a little visual taste of what's to come and make sure to stay in the know and subscribe to the Scene newsletter.
— January 7, 2021