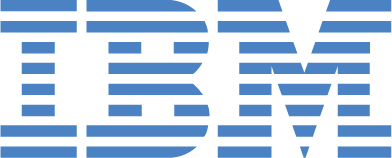 An Innovation Place Partnership Program
Startup with IBM
Startup with IBM and accelerate your business. Get up to $120K in IBM Cloud credits to access services like AI, blockchain and data science to build leading-edge solutions at scale, and then sell your solution to IBM's global network or customers, partners and developers.
Build Bigger
Get up to $120,000 in IBM Cloud credits to integrate your solutions with leading-edge technologies to deliver more innovation and value to your clients.
Add AI functionality to your startup simply through Watson API's
Launch on both Bare Metal and Virtual servers – utilize GPUs, CPUs, Bandwidth, Storage and More
Use the IBM Blockchain to simplify the developmental, governmental, and operational aspects of creating a blockchain solution
Store your data with Cloud Object Storage
And do so much more ...
Sell Smart
Expand your customer base and opportunities so your business can sell more and scale bigger.
Once you have at least one IBM Cloud service integrated into a solution, you are ready to sell with IBM
You create your solution listing on IBM Marketplace and gain global exposure to IBM customers and partners
Activate IBM as your sales channel to reach new types of buyers you can't reach alone
Ready to Take Advantage of this Program
Contact us