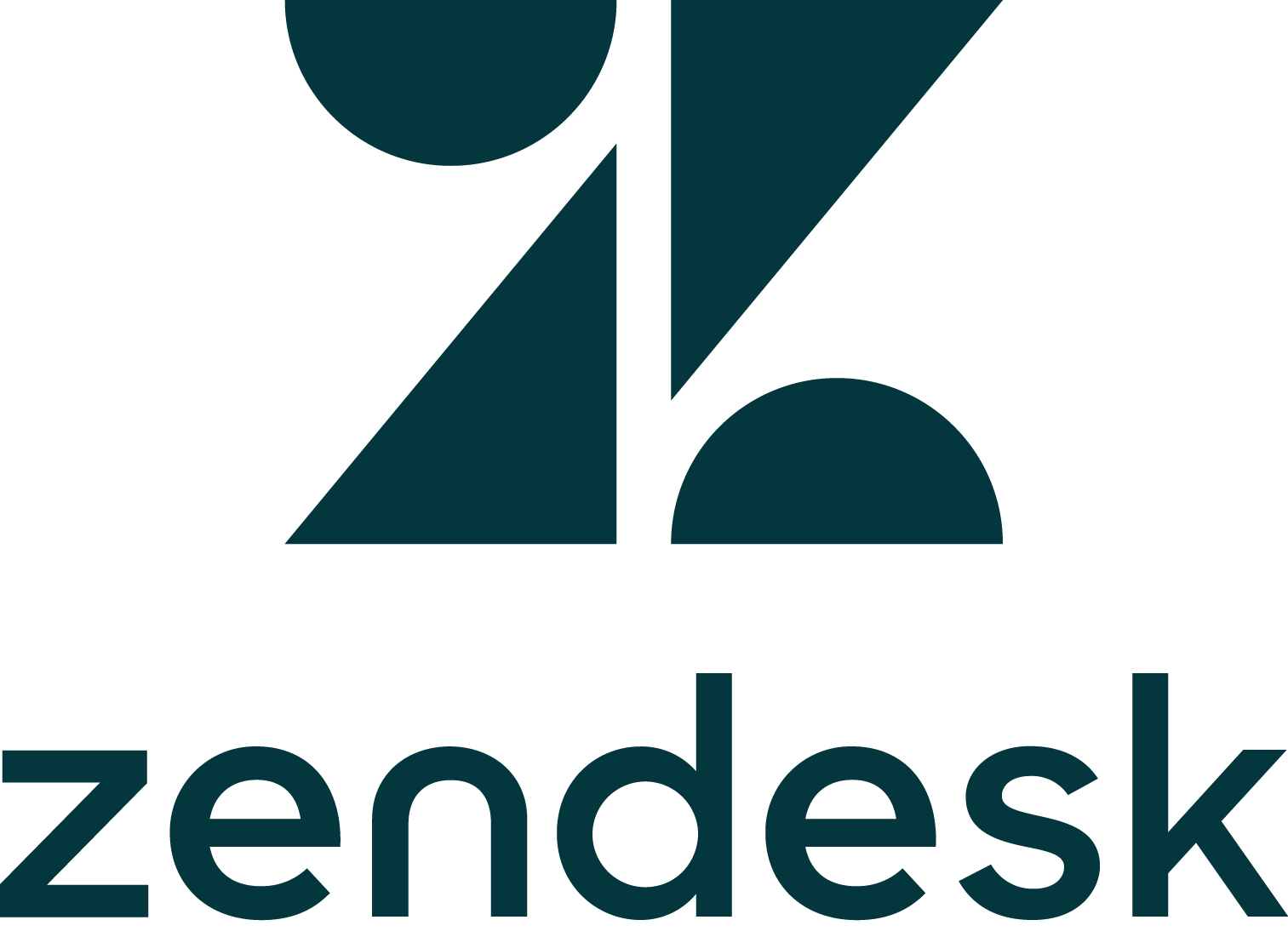 An Innovation Place Partnership Program
Zendesk
for Startups
Zendesk is a customer service platform that builds software to empower organization and customer relationships. Their software powers customer experience for companies like AirBnB, Uber and Slack with integrated customer support, knowledge base and self-service tools, live chat and messaging, and call centre software.
The Details
The Zendesk for Startups program provides a monthly credit of $218 for 12 months (equivalent to 2 seats of the Zendesk Suite professional plan or used across their Support, Chat, Guide, and Talk products.
After your application is approved, you will receive a coupon code / directions on how to purchase Zendesk.
The Fine Print
Your account must be billed in US dollars and under monthly billing.
When you're close to graduating from the program (9 - 12 months), Zendesk can set up an intro call with one of their account managers to discuss the best way to move forward with Zendesk.
Any downgrades to your Zendesk subscription will result in the forfeiture of the promotion so please check with Zendesk first regarding any changes.
The coupon code is only valid for $218, anything after will be out of pocket. There is no leftover amount so take full advantage of the promo!
This promotion is only available for new Zendesk customers.
For any help with your Zendesk account, please check the help center or send an email to support@zendesk.com.
Ready to Take Advantage of this Program
Contact us