Innovation Saskatchewan is responsible for implementing the province's innovation priorities and helping grow Saskatchewan's tech sector. Effective April 2022, this includes operation of the Innovation Place technology parks in Saskatoon and Regina.
Where Is It?
Use the drop-down menu below to help you find things at the park!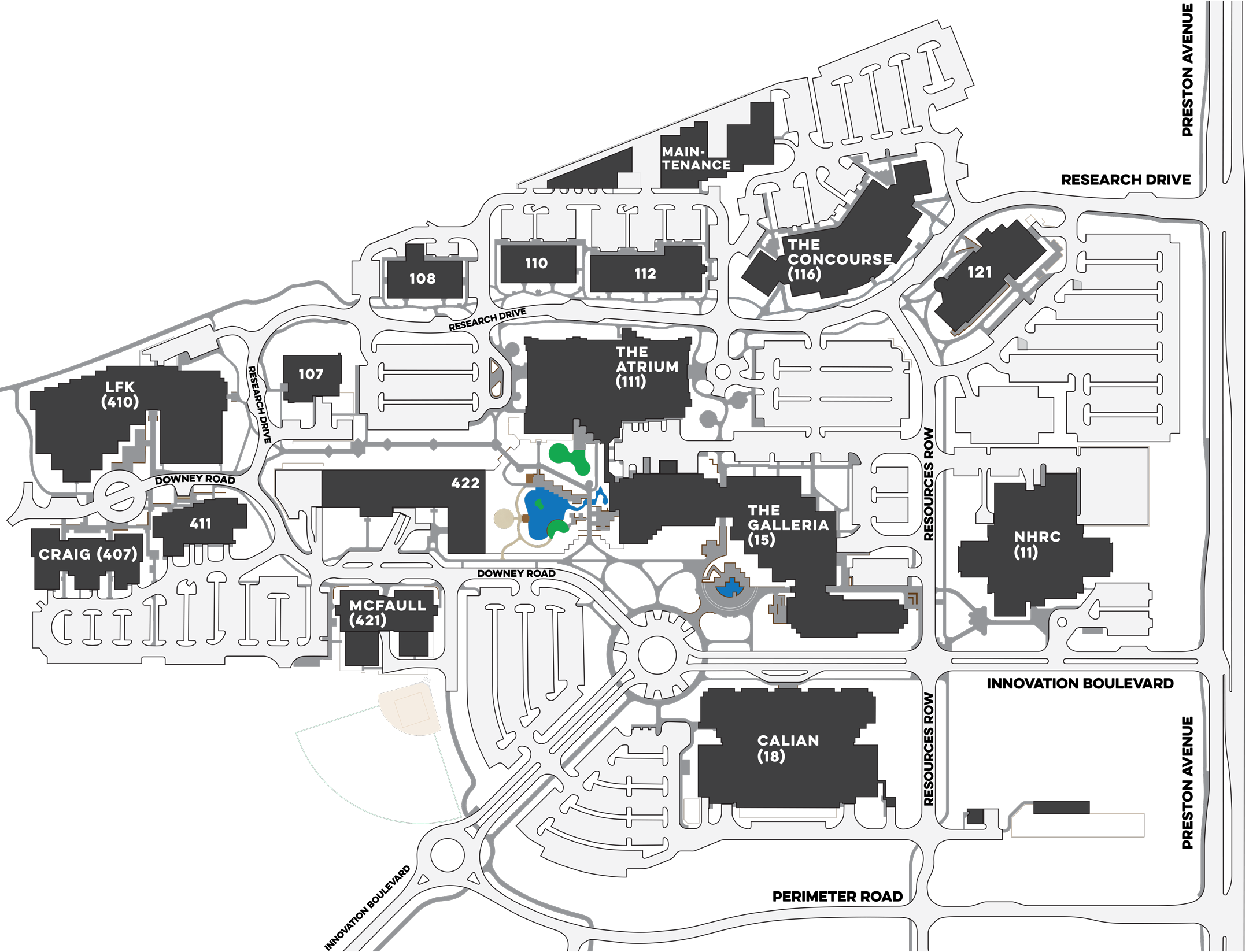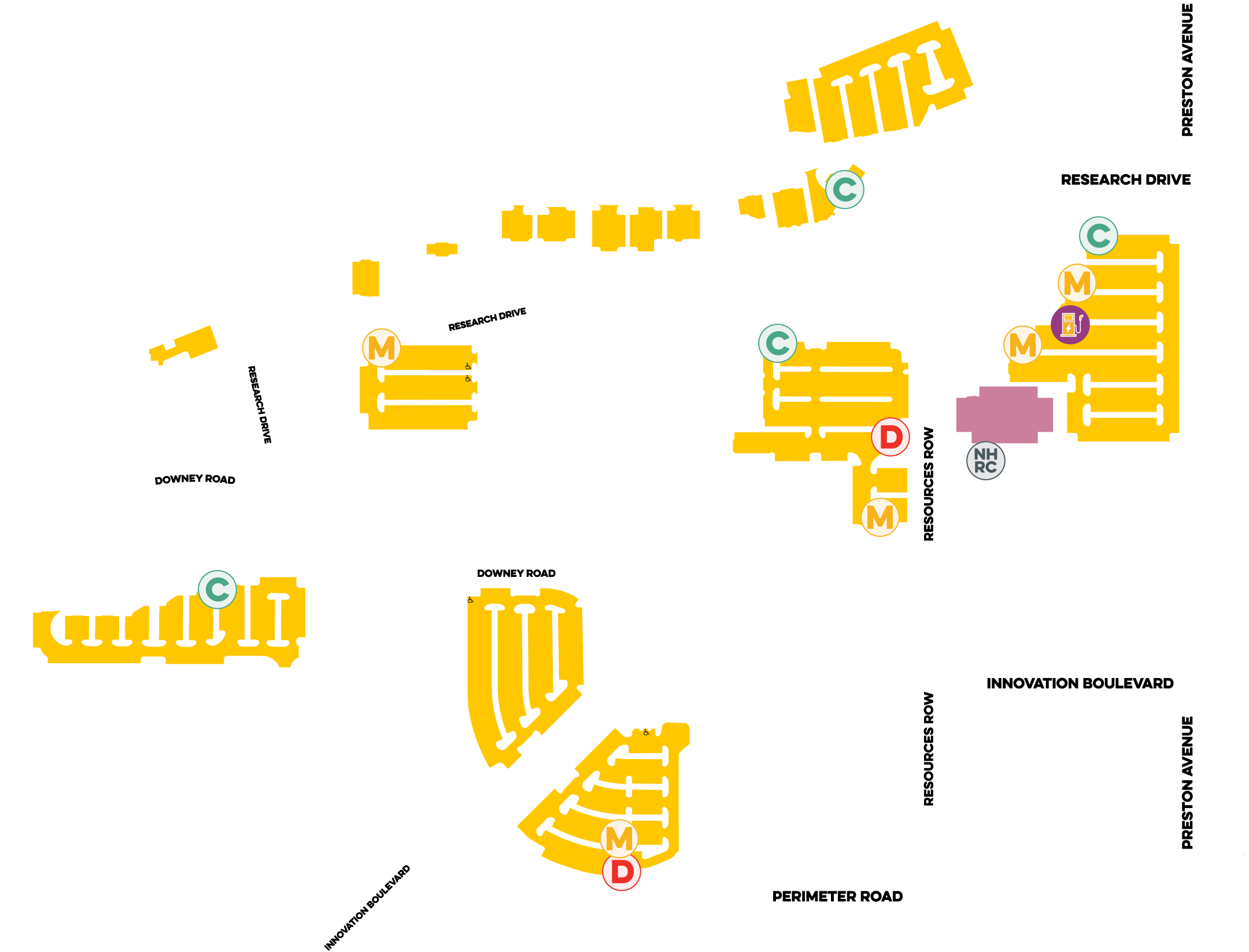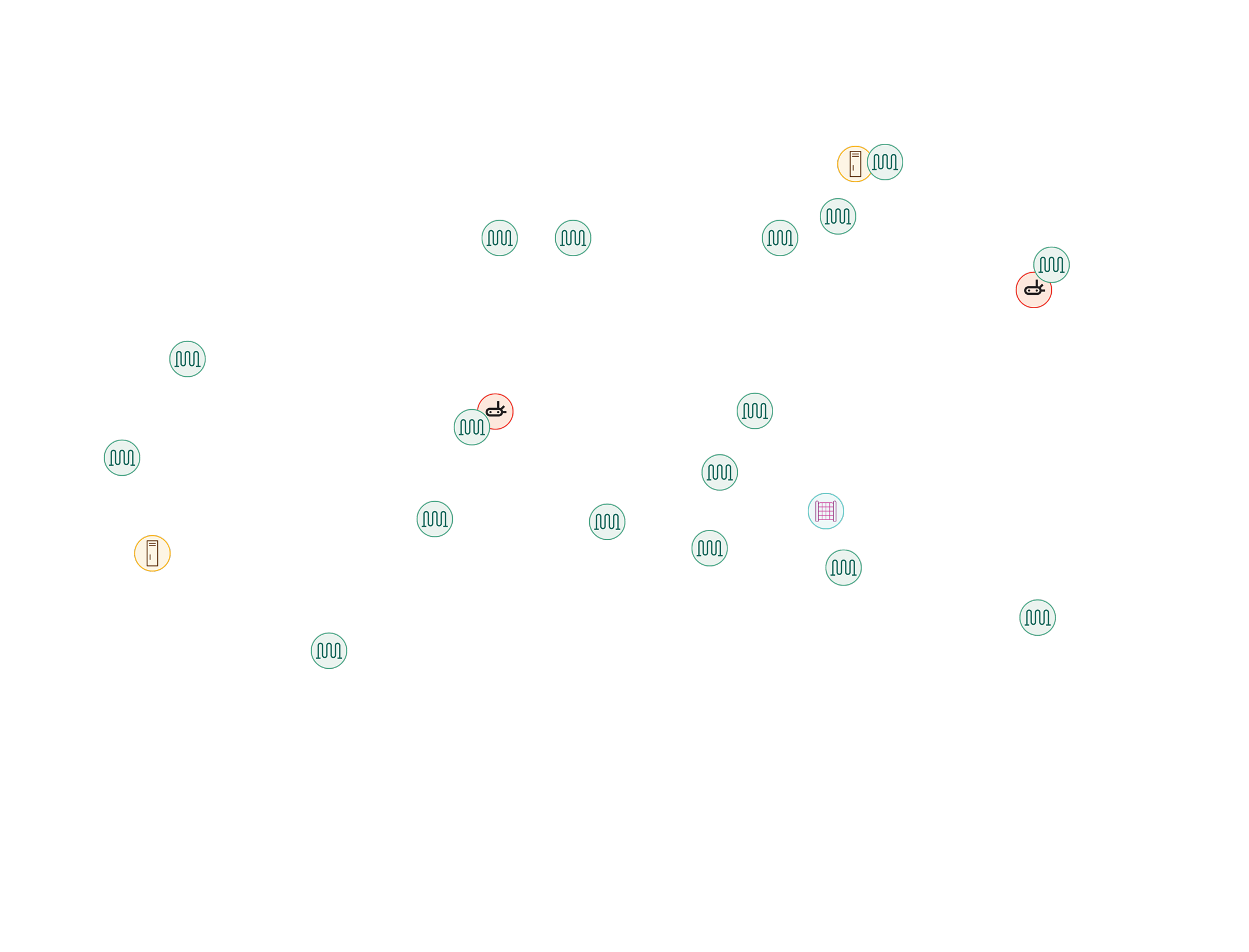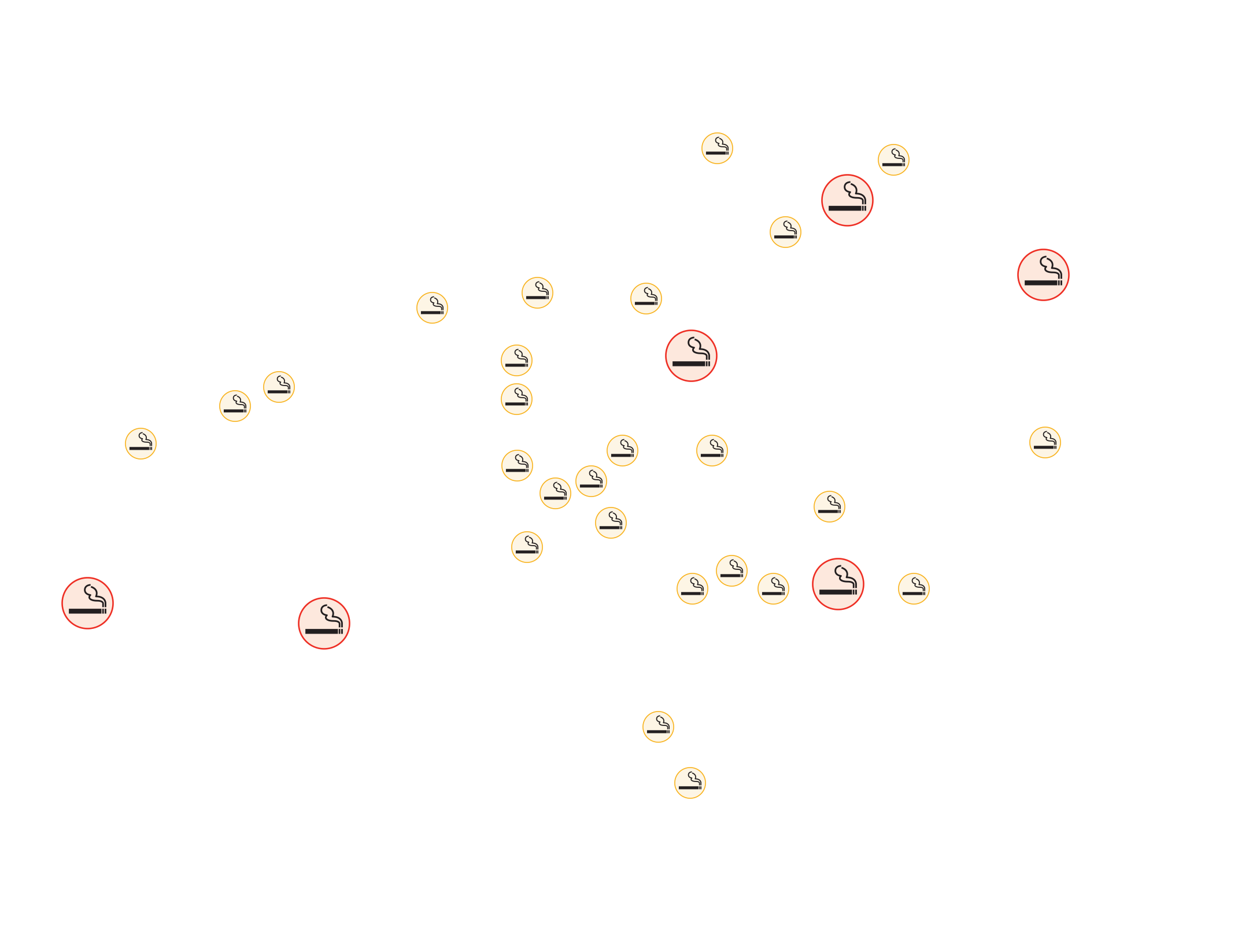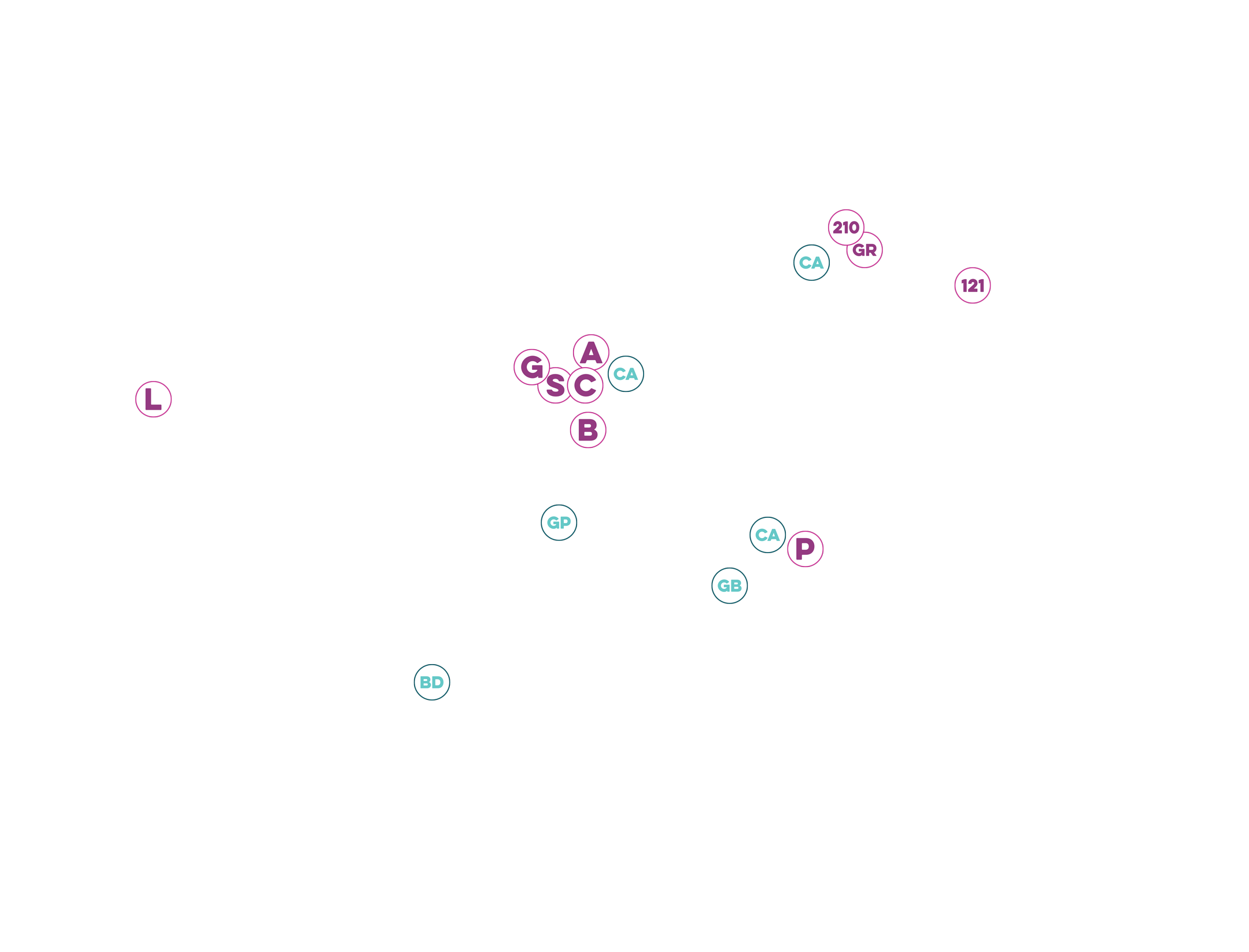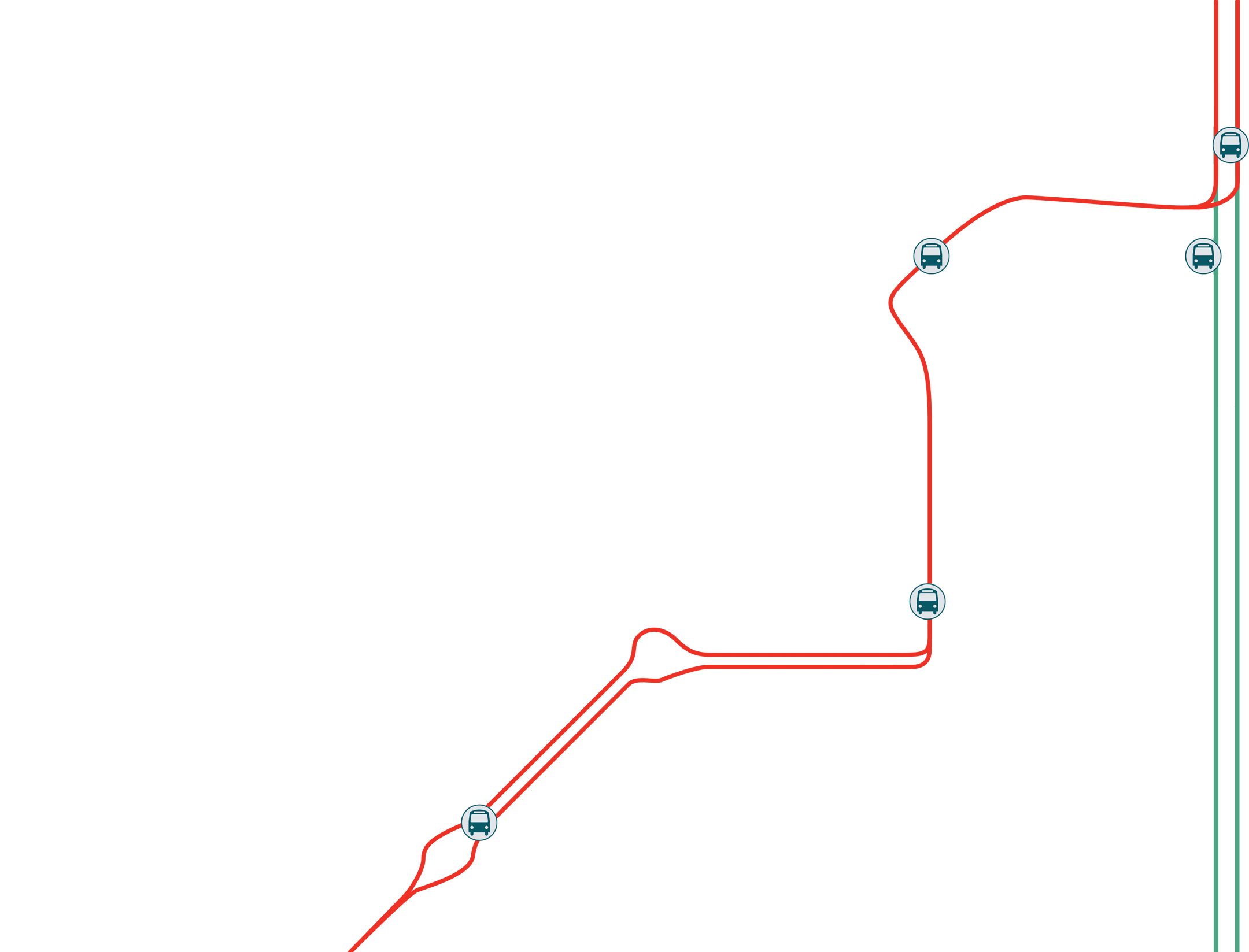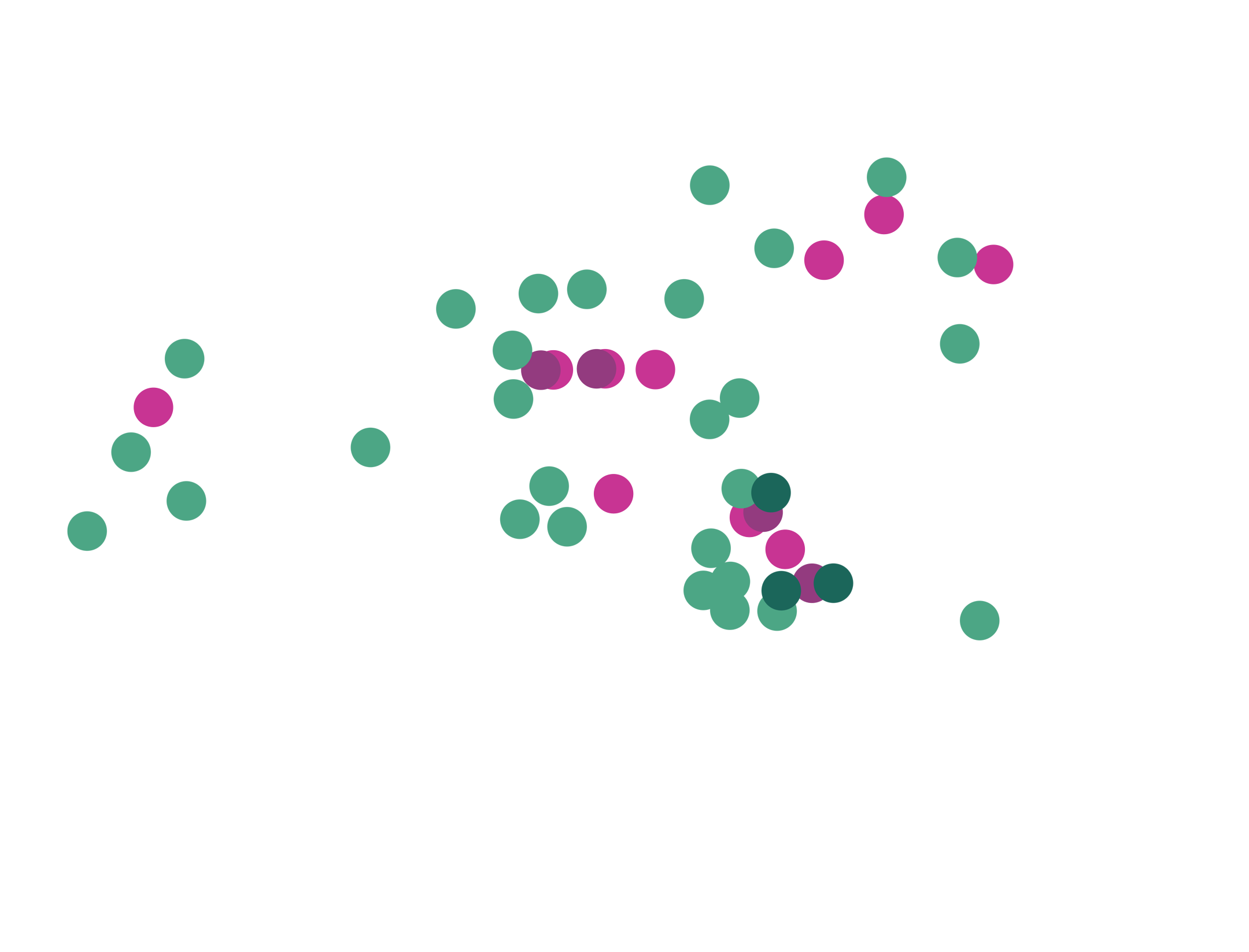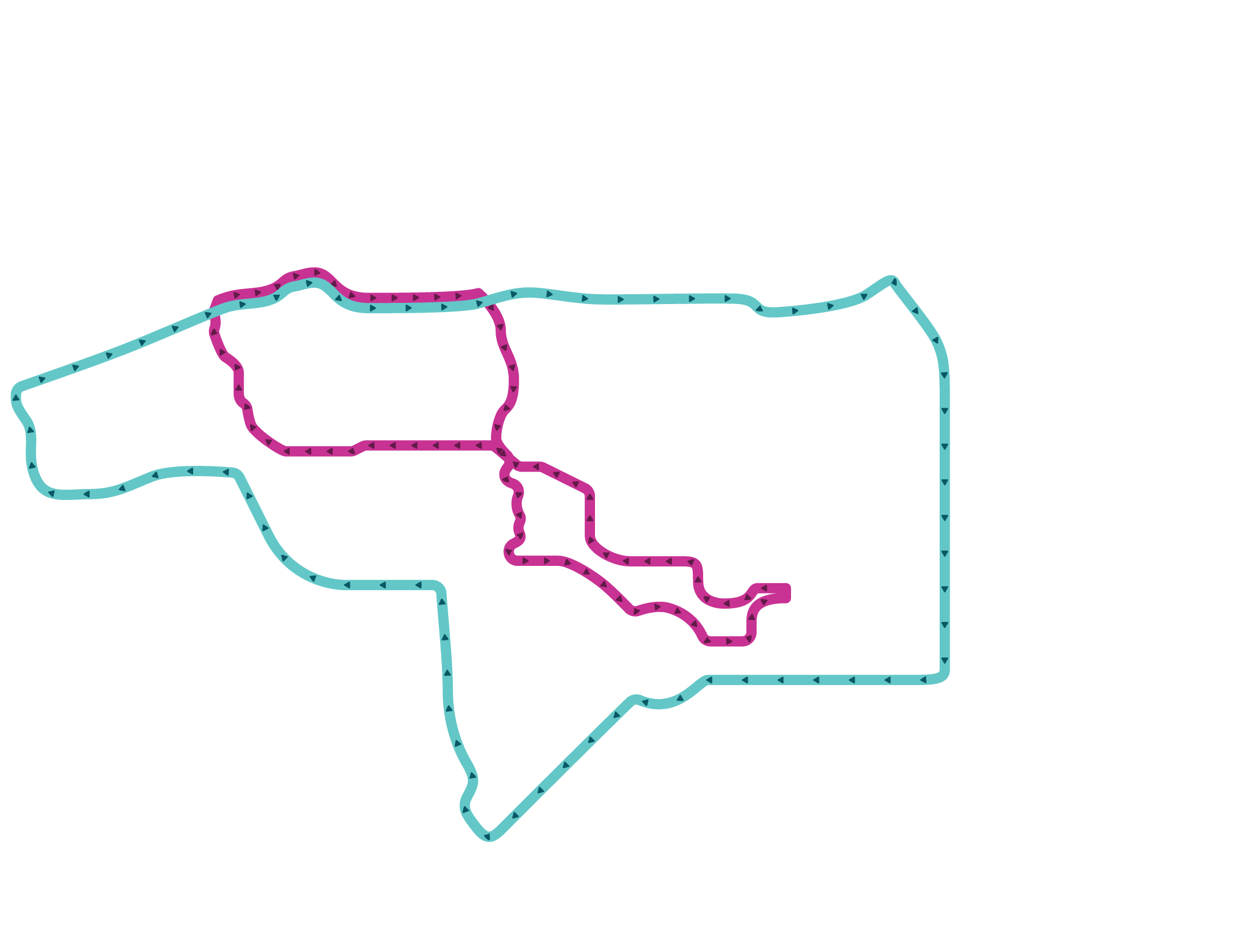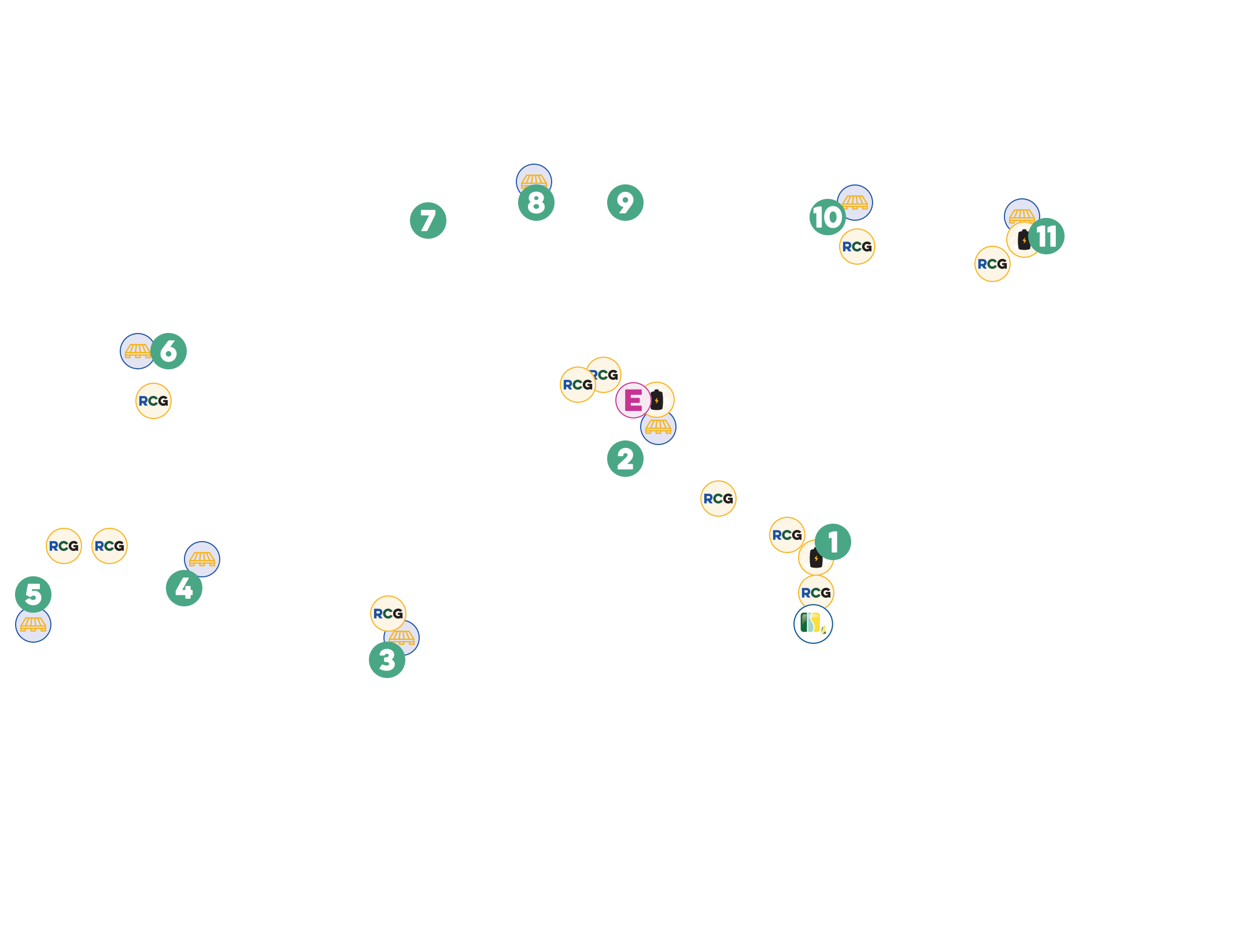 Innovation Place Office
Our office is open Monday to Friday from 8:00 am to 4:30 pm.
Call us
Email us
Tenant Parking
Electric Vehicle Parking Stall
Motorcycle / Scooter Parking Stalls
Visitor Parking
Park using a Meter permit, PayByPhone or good old-fashioned change.
Ride Share / Food Delivery Parking
—
Ride Share / Food Delivery Parking Locations
Ball Diamond
Book the Ball Diamond for all your baseball needs.
Bike Shelter, Lockers, Racks, et al.
Biking to work? We have a ton of resources available for you.
Fitness Centre & Squash Courts
Fitness Centre & Squash Courts
The Fitness Centre is open daily from 5:00 am to 10:00 pm.
Food Outlets
Feeling hungry? Come eat with us!
Games Room
We've got pool! We've got ping pong!
Foosball in the Link
Foosball can now be found in the Link between the Galleria and Atrium!
Garden Park (Skating Rink & Chalet)
Enjoy this hidden gem of Saskatoon all year round.
Loading Docks
Feel free to utilize the loading docks at your convenience. If you need some help
Call us
Lost & Found
Lose or find something? Stop by the Lost and Found or
Call us
Massage Therapy
Innovation Wellness & Massage
Recommended Visitor Parking
Meeting Rooms & Common Areas
Boffins Tenant Event Space
121 Research Drive Basement
Atrium Business Centre Boardroom
Common Areas in Buildings
Seating Areas
Main Floor Interior Locations
Non Main Floor Interior Locations
Ground Level Exterior Locations
Non Ground Level Exterior Locations
Waste Management Locations
Tri-stream Bins (Recycle, Compost & Garbage)